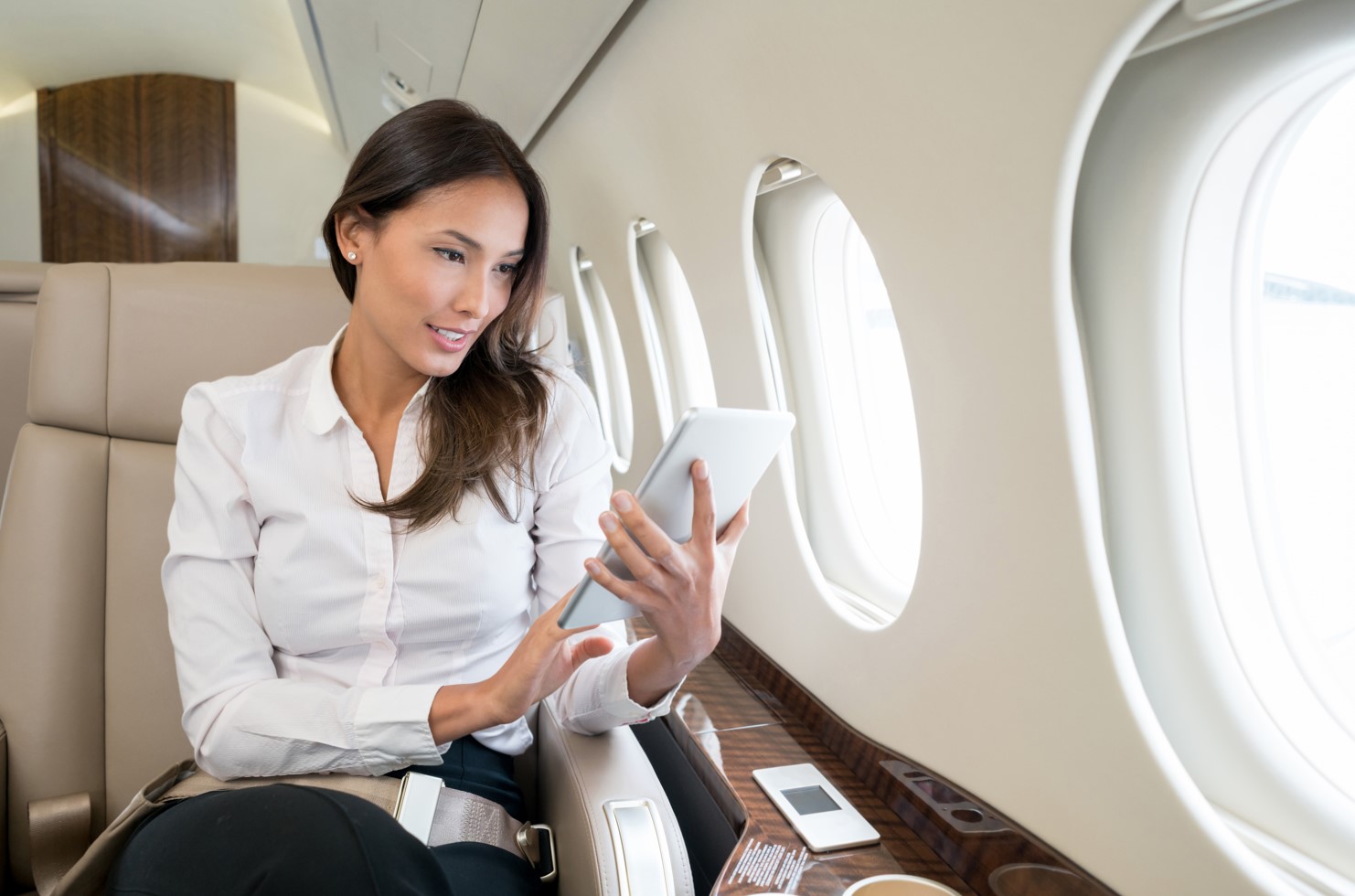 Corporate Jet Investor Miami is back with another edition of its innovative, networking-focused event at the Fontainebleau Miami Beach on November 6- 8, 2023!
The conference delivers the latest updates from some of the biggest names in the business aviation industry.
Running since 2012, CJI Miami provides a relaxed environment where partnerships are formed through the 24+ hours of relaxed networking from breakfast, lunches, cocktail receptions and The Dealmakers Dinner.
The CJI Miami agenda will be full of dynamic panel discussions, fireside chats and TED-style presentations, designed to help grow your business. We strongly encourage attendees to participate in the conversation and welcome you to cast your vote in real-time polls and ask our speakers questions during their sessions in either a public or private manner. See the latest agenda for the full list of confirmed sessions.
Deals are closed – and both new and pre-owned aircraft are sold at the event – but the real value comes from the long-term nature of the content and relationships developed from the few days at the event.
Topics being covered include:
Fixing supply chains
Market overview – From jet cards to investments
Private equity in business aviation
Selling loans and leases
Cyber crime and data protection – the new battlefield
How connectivity affects aircraft values
The evolving sales market
For more information about registration, click here.
If you'd like to connect with Colby McDowell, VanAllen Managing Director while in Miami, reach out to via email or call today!