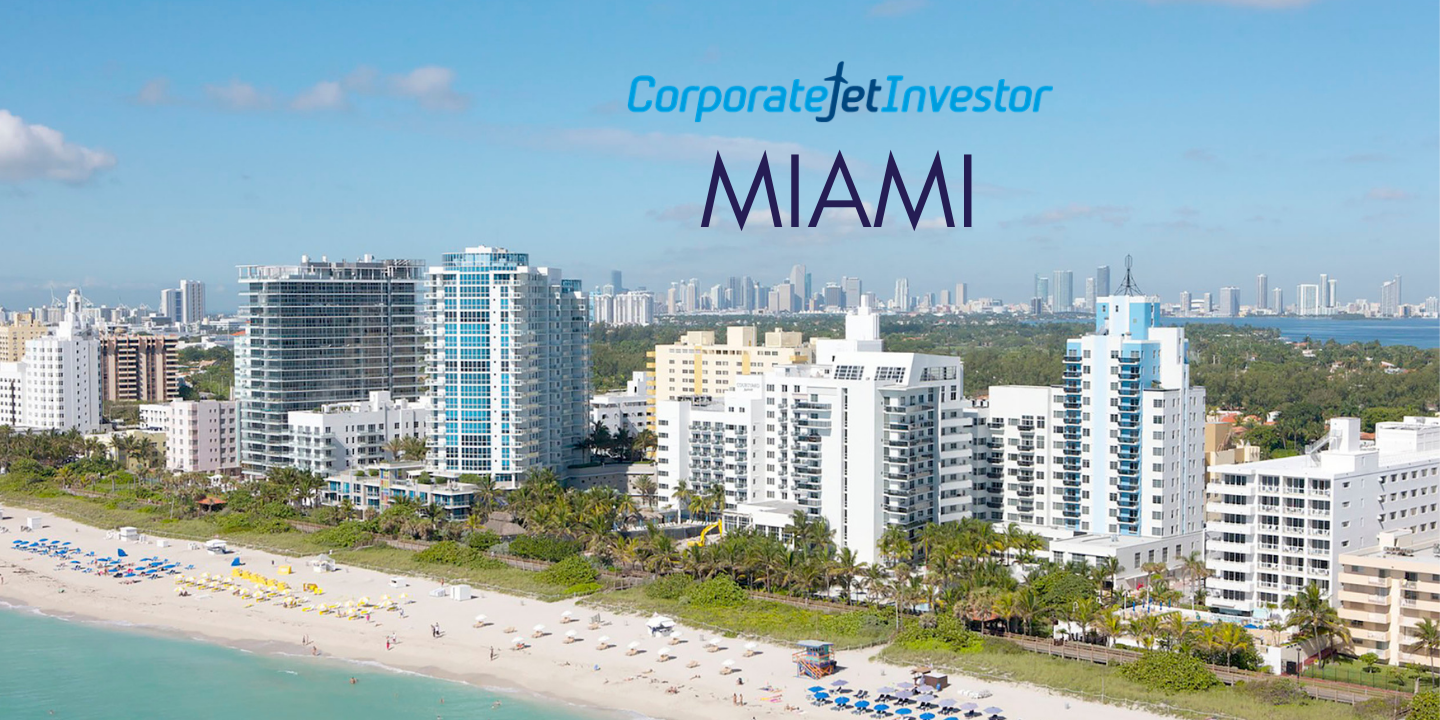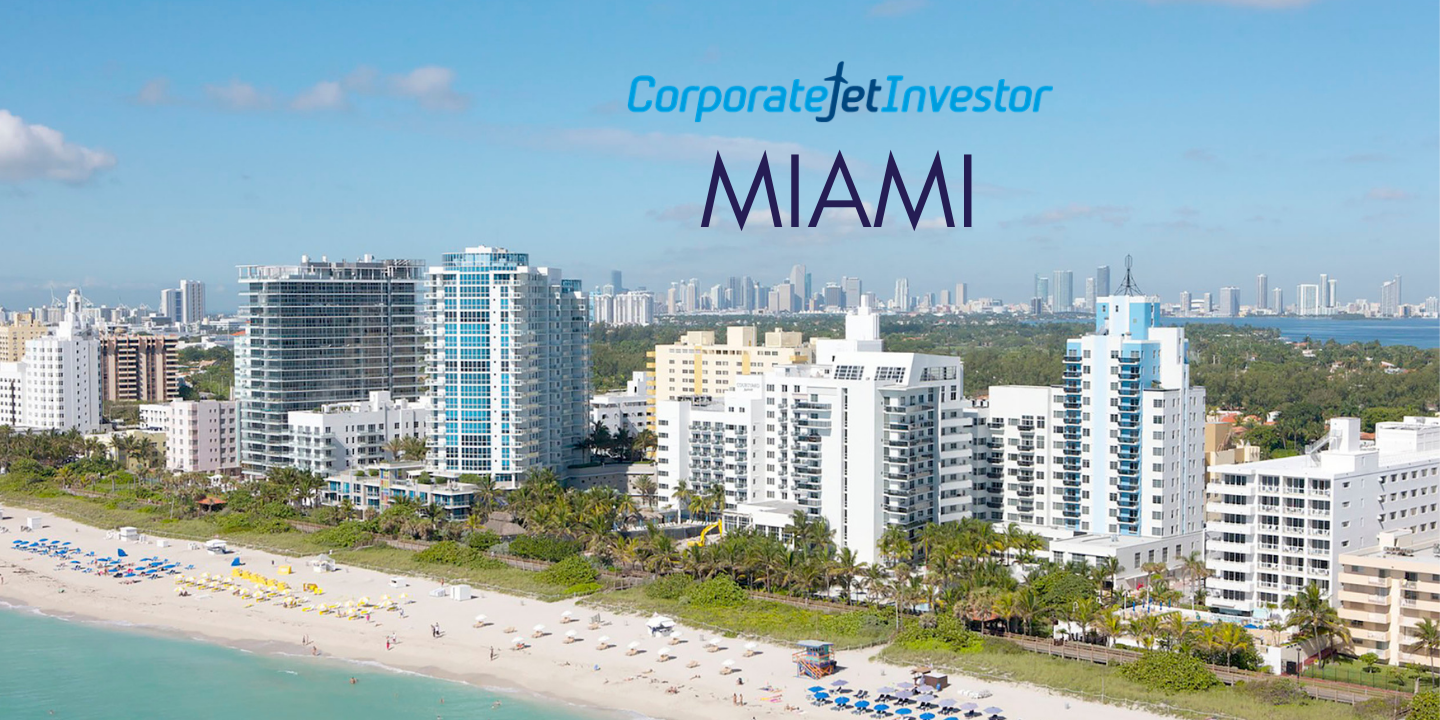 Each year CJI Miami provides a unique opportunity for over 500 business leaders from across the industry to come together for a couple of days of information sharing and relationship building.
Now in its 10th year, the conference is a must-attend annual event, attracting senior level participation from the OEMs, operators, brokers, financiers, law firms and others shaping the future of business aviation.
Serious conferences don't need to be boring. Our team works year round to ensure that our conference sessions are insightful and fun – we explore the latest developments and take an in-depth look at the key issues affecting the industry.
There are also lots of opportunities for the audience to get involved, to raise questions and take part in polls about the opportunities and threats faced by the business aviation market.
And it isn't all about the content, the networking breakfasts and refreshments breaks, the hosted lunches and cocktail receptions and the Dealmakers Dinner provide a relaxed atmosphere that is conducive to developing relationships and strengthening partnerships.
VanAllen Managing Director, Colby McDowell will be in attendance. If you would like to conect in Miami, please reach out to any team member. For more information about this event, visit https://www.corporatejetinvestor.com/event/miami-2022/.