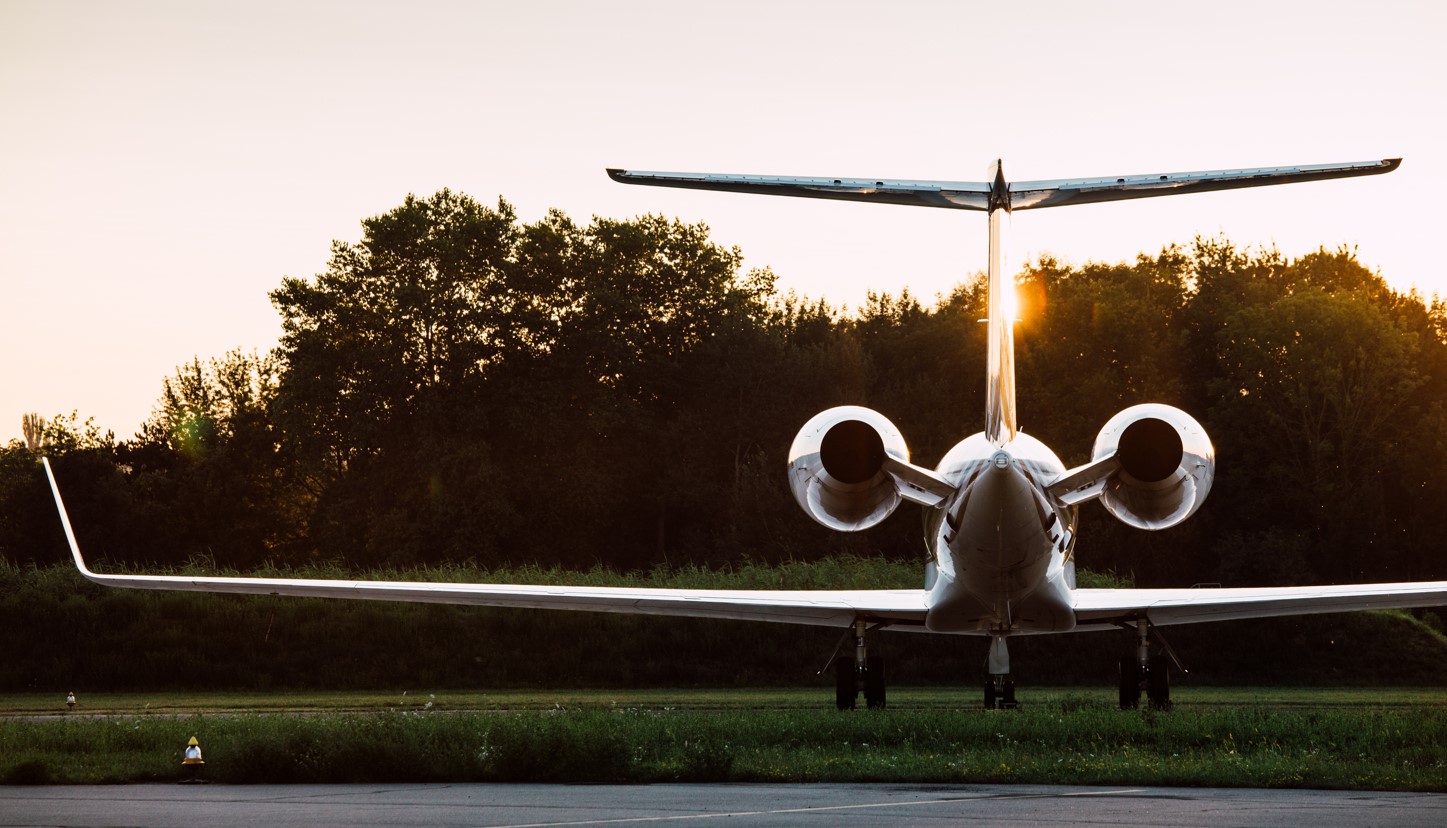 CWRU Weatherhead School of Management | Aviation Leadership Program
Leading with Impact.
Weatherhead has partnered with VanAllen to create a leadership program that provides the training and tools for making a lasting impact on your organization by strengthening current directors and emerging leaders.
In this innovative program, world-class instructors will equip participants with practical applications needed to enhance their leadership role. The methodology and tools in the course support positive and productive conversations and meetings; leading to a stronger team, organization, and future change initiatives. Through the lens of healthy communication, course attendees will learn the power of developing and sustaining effective relationships in their organizations.
This individualized practicum is designed to teach participants to think differently about adapting to current professional challenges, enhance leadership actions, and further results. Participants are provided practical tools to ensure team productivity, including specific education on setting goals, managing priorities, and delegating tasks.
The end result: Achieving predictable, positive results!
Who Should Attend
Business aviation professionals who want to accelerate their success, and their careers by developing their strategic leadership skills
Business aviation leaders who want to learn how to move to the next level
Business aviation leaders who want to understand how to align their department with the corporation's strategy and goals
Business aviation departments who want to foster highly functioning team development.
Program Fee
The program fee is $4,000 per participant. It includes all instruction, books and materials, and meals (breakfast, lunch and breakouts) during the three day program.
For more information and to register, please visit: https://weatherhead.case.edu/executive-education/programs/aviation-leadership-program/