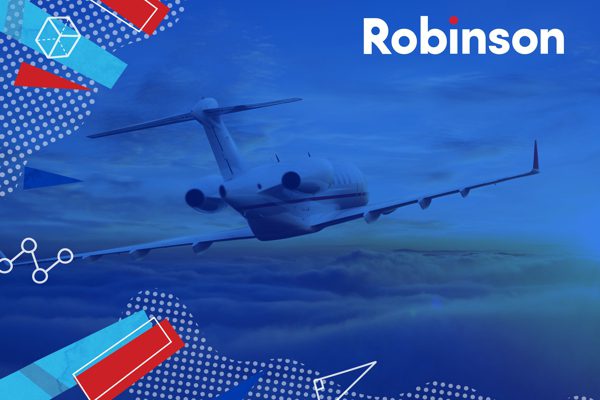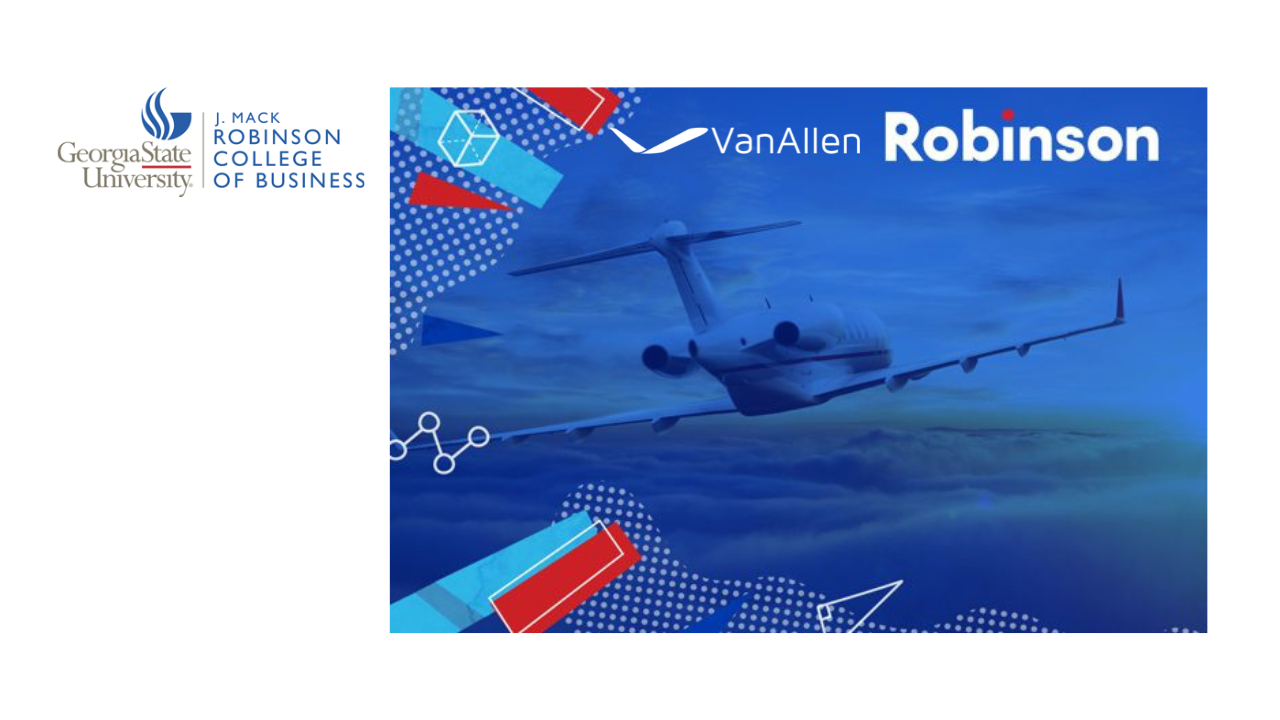 Shifting from Management Effectiveness to Leadership Excellence
The Business Aviation Leadership Program, designed in collaboration with Georgia State University, is a four-day, fast-paced, highly interactive program from a nationally ranked business school.
This program gives a strategic perspective supported by a blend of best practices in leadership development and business aviation, using multimedia presentations, industry case studies, and small-group exercises. The sessions are held at GSU in Atlanta, Georgia, September 11-15, 2023.
Aviation & Excellence
The program focuses on personal leadership effectiveness, developing emotional intelligence, building productive teams, and creating strong links between aviation operations, business strategy and value creation. Participants consistently tell us they leave the workshop more confident and optimistic about their leadership capacity and better equipped to engage in strategy-oriented discussions.
Certified Aviation Manager (CAM)
In accordance with the approval of the Certified Aviation Manager (CAM) Governing Board, attendees of this program are entitled to four points toward completing the application to take the CAM Exam. Additionally, attendees already designated as a CAM will earn four points toward recertification.
Dynamic Approach
Business leadership professors and business aviation practitioners will deliver the program content using simulation activities, multimedia presentations, industry case studies and small-group exercises.
Prerequisites
All participants must work in the aviation industry, but do not necessarily have to work at the executive level.
Learning Objectives
Develop a competence-based leadership framework
Understand your impact on others and how you react in a team or leadership role
Gain insight into your own Emotional Intelligence and develop strategies for improvement
Improve the quality of decisions using collaborative techniques
Develop a methodology for driving change in your organization
Develop peer coaching relationships that will extend beyond the week
Who Should Attend?
Business aviation professionals who want to accelerate their success, and their careers by developing their leadership knowledge and skills
Business aviation leaders who want to transition from being a good leader to being a great leader
Business aviation leaders who want to create greater value by better aligning their unit with the corporation's strategy
Business aviation departments who want to improve team performance
Please contact any VanAllen team member for more information. To register, please visit https://robinson.gsu.edu/executive-education/business-aviation-leadership/