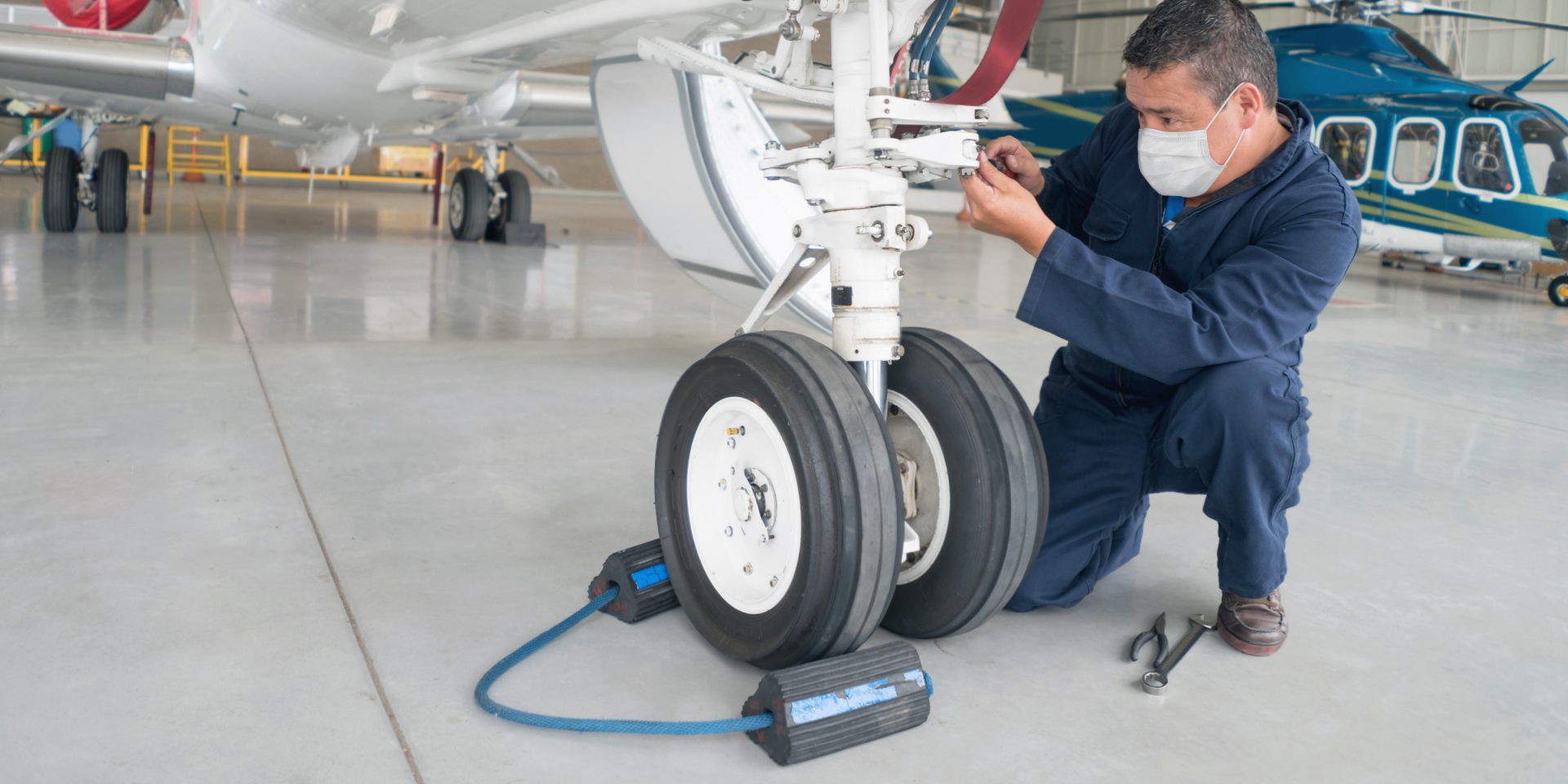 Whether new or pre-owned, it is imperative to conduct a thorough inspection of the aircraft before closing. While the processes differ, the goal is the same: to confirm the aircraft is satisfactory and meets the conditions within the purchase agreement. And whether you are buying or selling, VanAllen can help you navigate this complex process.
Pre-Owned Aircraft Inspection
Whether buying or selling a pre-owned aircraft, a pre-buy inspection is a critical step in the process. VanAllen provides oversight of this process to ensure the mitigation of risks is handled in a fair and appropriate fashion. VanAllen acts as your advocate offering the experience to translate the spirit of the transaction.
Having VanAllen as your representative in this critical step will:
Ensure the work-scope and discrepancies are managed appropriately
Keep the transaction moving ahead on schedule
Permit your Aviation Team to focus on operational preparedness
New Aircraft Inspection
A commonly overlooked aspect when acquiring a new aircraft are the potential complications that go along with completion and delivery. VanAllen will supplement your Aviation Team by providing expert input during these crucial phases of aircraft completion and delivery.
Support includes but is not limited to:
General Planning
Completion Initiation
Paint Inspection
Interior Fit & Finish
Acceptance
For more information on this service, please contact a member of the VanAllen team.