We provide strategic guidance and customized solutions.
VanAllen partners with you to create actionable recommendations and provide unparalleled insights to support the selection, application and improvement of your aviation services.
Our full-service approach takes you from first thought to first flight and ensures innovative solutions, maximum value, and sustained excellence for your organization.
CONSULTING SERVICES
We help align your aviation services with your company, your culture, and your strategies.
As a strategic business unit, Aviation Services should perform to a high standard. The balance of safety, service, and cost efficiency is delicate, and well beyond FAA regulations. How do you assess and enhance the performance of your organization and operation? VanAllen offers a variety of services to help align your Aviation Services with your company, your culture, and your strategies.
ASSET SERVICES
We provide insight on customized on-demand travel.
There are many complexities to analyzing and choosing the right on-demand travel solution.  The process can be overwhelming.  VanAllen makes this easy for you by educating you on the options and then helping you achieve your goals.   Our holistic approach will guide you from first thought to first flight.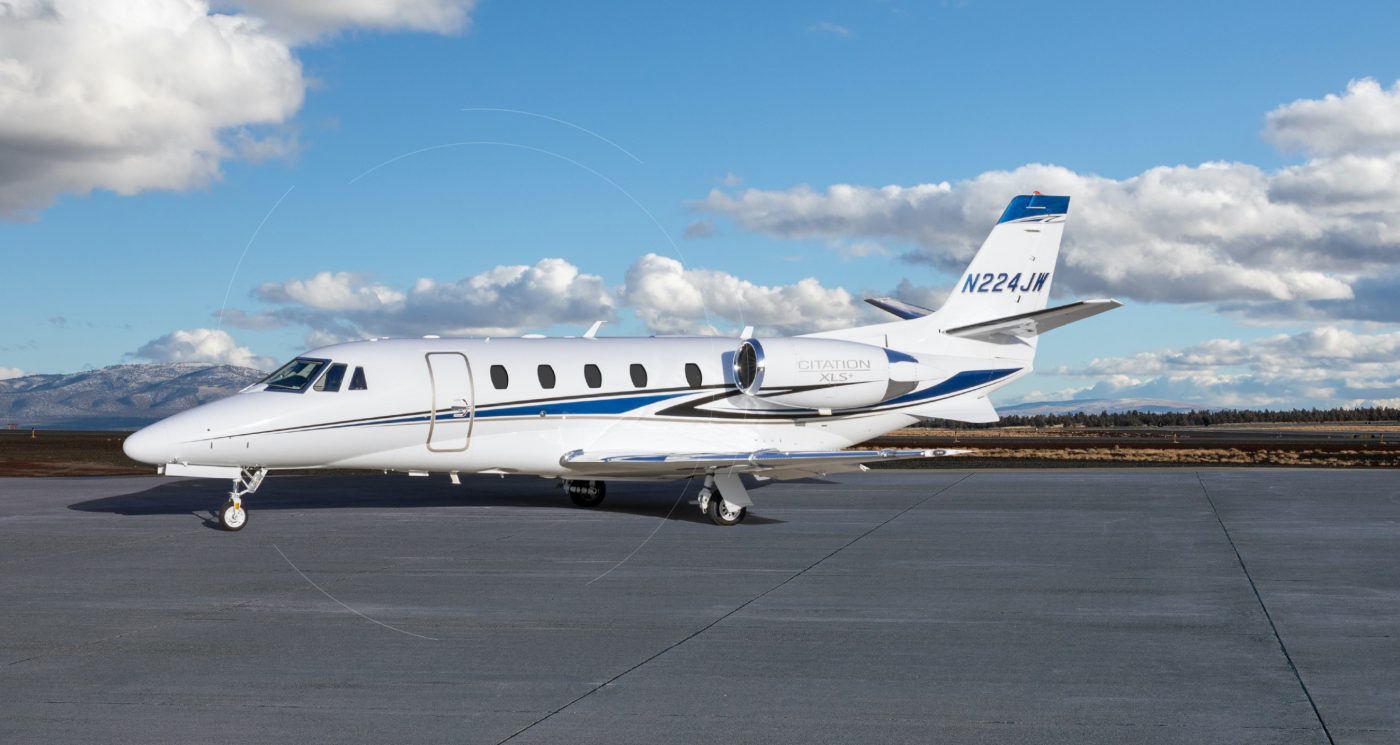 FEATURED AIRCRAFT
2012
JUST SOLD – Cessna Citation XLS+
SN 560-6120 – REG. #N224JW
Great ownership pedigree
9-seat interior configuration
Recent major maintenance completed
Equipped with Collins Pro Line 21 avionics package
Aircell Axxess II Iridium satcom phone system plus GoGo wifi ATG4000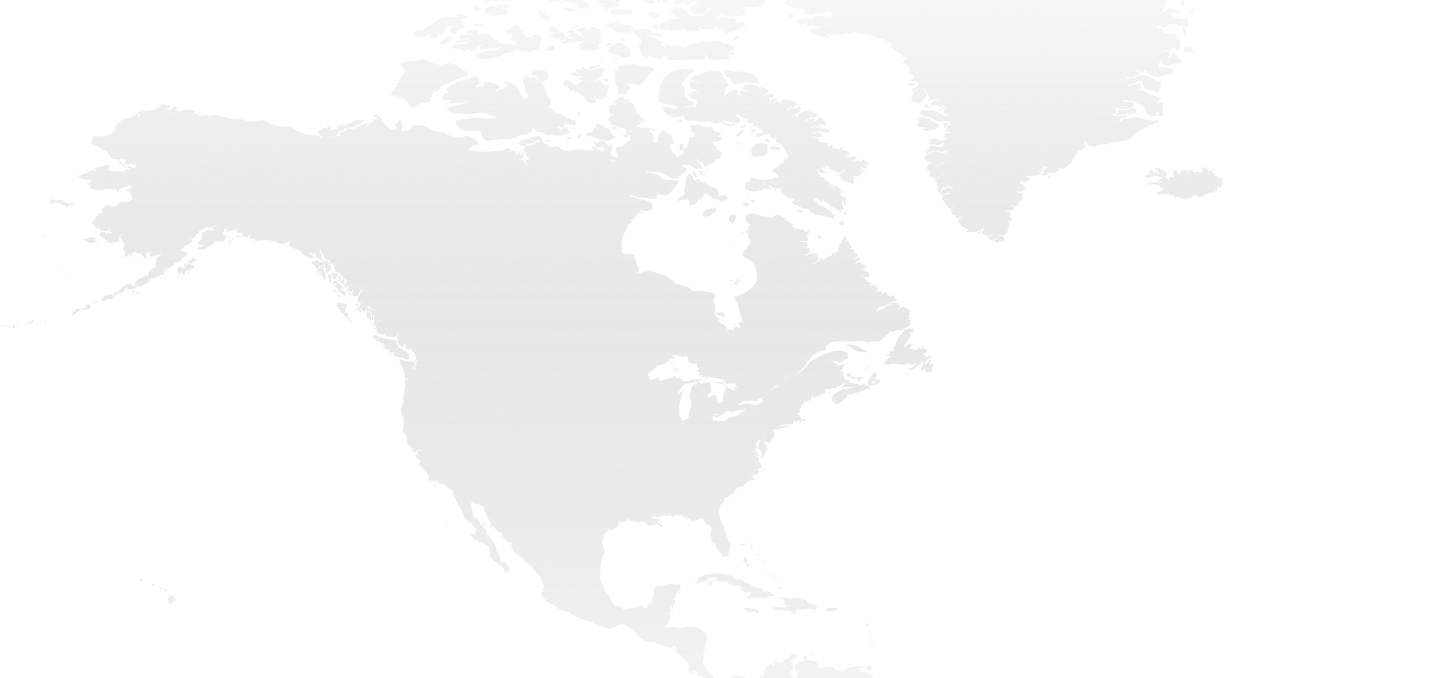 Upcoming Events
Get the latest information on our upcoming events.
UPCOMING EVENTS
Transactions Conducted
$1.1B+
For business aviation concerns/issues/consulting, these are the guys to go to. Very knowledgeable. professional, dedicated, and practical. We have been doing business with them for many years. Always prompt and professional. Highly recommend."