Captain
VanAllen is currently looking for a Captain for a Part 91 client in the Dallas area.  It is highly desired that this individual have GIV-SP experience.  Interested individuals should provide a cover letter and resume to search@vanallen.com. 
VanAllen Business Analyst
Peachtree City, GA
The job of the Business Analyst is multifaceted, but the key responsibility is to contribute to internal and client projects effectively, efficiently, and accurately. The primary duties include collecting, organizing, and maintaining relevant industry and market data, creating data and financial analyses, and create insights that help facilitate client decisions. Individuals are encouraged to submit a cover letter and resume to search@vanallen.com in pdf format. Please refer to position #525 in the subject line of your submission.
Duties and Responsibilities:
Support client projects internally to include, but not limited to:
Support Managing Directors, Project Leads, and Independent Contractors as required.
Collect, compile, and organize data from various sources.
Evaluate data for completeness and accuracy.
Analyze data as required by the scope of work.
Summarize, report, and present findings in a manner consistent with VanAllen's branding.
Effectively and efficiently communicate progress among the team.
Create draft reports and presentations.  Support client presentations as needed.
Proactively manage tasks, timelines, and company resources to complete client projects.
Contribute to the continual development of VanAllen to include, but not limited to:
Ongoing market research on key industry data.
Create and nurture channels of information through industry networking.
Collection and organization of data and reference materials.
Develop, create, track and report market trends.
Maintain and organize proprietary data.
Support development of marketing campaigns and other business development needs.
Offer solutions and suggestions for continual improvement of VanAllen policies, practices, and procedures for the betterment of our clients and industry.
Skills and Specifications:
Knowledge of general administrative and data management procedures and practices.
Knowledge of general clerical procedures and practices.
Knowledge of management and business principles.
Strong problem analysis, assessment, and communication skills.
Excellent planning, research, organizing, time, and work management. 
Ability to manage and prioritize numerous projects simultaneously.
Strong working knowledge of MS Office suite with primary focus on Excel, PowerPoint, and Word.
Education and Qualifications:
Degree in business or management field from an accredited institution, or a minimum of five (5) years progressive office experience.
Working knowledge of aviation terms and principles.
Director of Aviation
VanAllen is pleased to partner with Seminole Hard Rock in their search for a Director of Aviation. Individuals are encouraged to submit a cover letter and resume to search@vanallen.com in pdf format. Please refer to position #2112 in the subject line of your submission.
The Director of Aviation is responsible for planning, directing and supervising the daily administration, operations, and maintenance activities of the Aviation Department ensuring compliance with Federal Aviation Association regulations and company policies and procedures.
Essential Job Functions:
Acting as the Business Unit leader for the Aviation Team.
Assuring integration of the Aviation Team with Seminole Hard Rock culture and goals.
Managing functions which impact on operational control (e.g. maintenance, crew scheduling, load control, equipment scheduling and controlling operational standards of all aircraft).
Actively supporting the safety management system.
Validating and addressing safety-risk management deficiencies in an appropriate and timely manner.
Developing and maintaining the Company Operations Manual.
Liaising with the regulatory authority on all matters concerning flight operations.
Liaising with any external agencies which may affect aircraft operations, including emergency responses with local, state and federal agencies.
Ensuring that flight operations and aircraft maintenance activities are conducted in compliance with all applicable safety regulations, national and international regulations, standards and company operating policies.
Plans, directs and supervises the activities of professional and administrative staff; coordinates division budgets, purchasing, personnel and record keeping activities and reports consistently to Executive Vice President.
Minimum Qualifications and Job Requirements:
At least 2 years of experience in a leadership position within a Part 91 Aviation Team.
Bachelor's degree is desired, but not required.
International operating experience is preferred.
Public Company
Director of Aviation
Bellevue, WA
Public Company
Director of Aviation
Louisville, KY
Private Company
Director of Aviation
Bakersfield, CA
Private Company
Director of Maintenance
Atlanta, GA
Family Office
Director of Aviation
Houston, TX
Family Office
Director of Aviation
Lafayette Hill, PA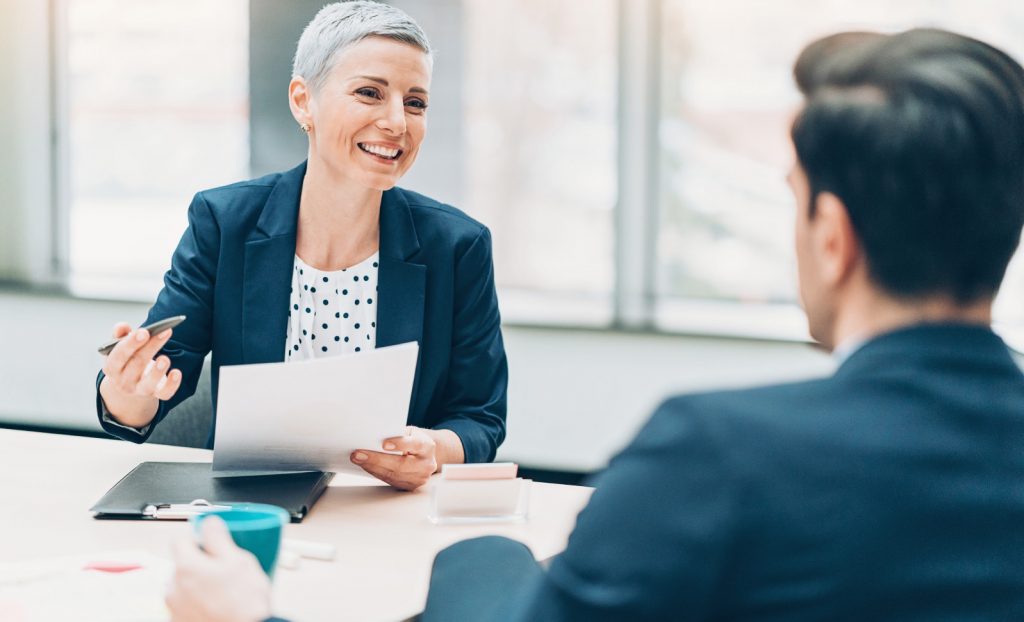 Leader Searches
An effective leader is the key ingredient of a successful Aviation Team. Our approach to finding your leader focuses on the vision, purpose, and goals of the organization.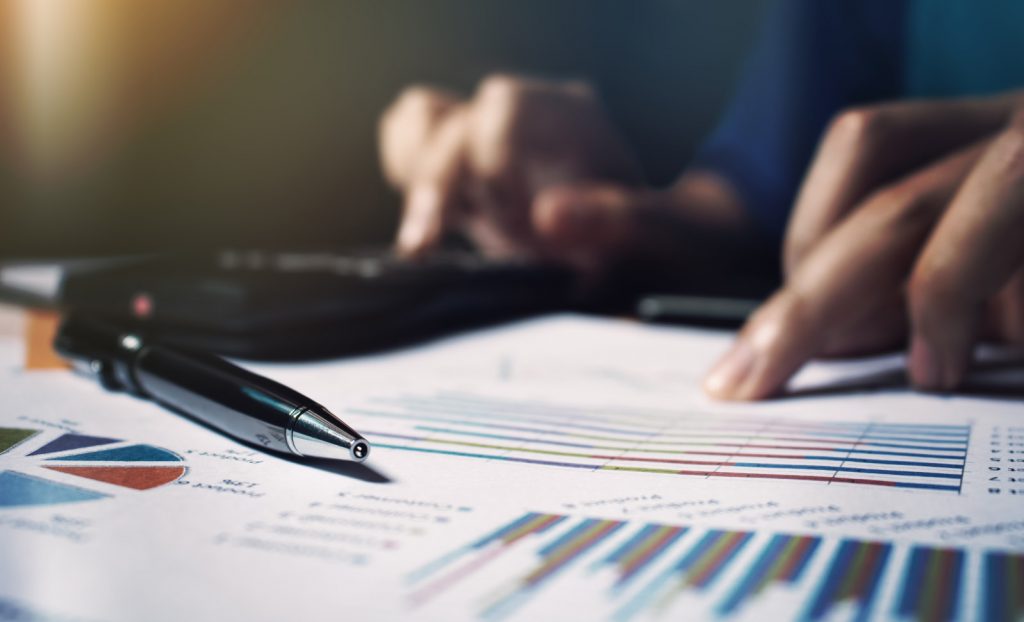 Compensation Assessments
Do you wonder how compensation at your organization compares to your peers? Our compensation reviews use a holistic approach to examine multiple industry benchmarks as well as our proprietary information gathered from working with hundreds of clients.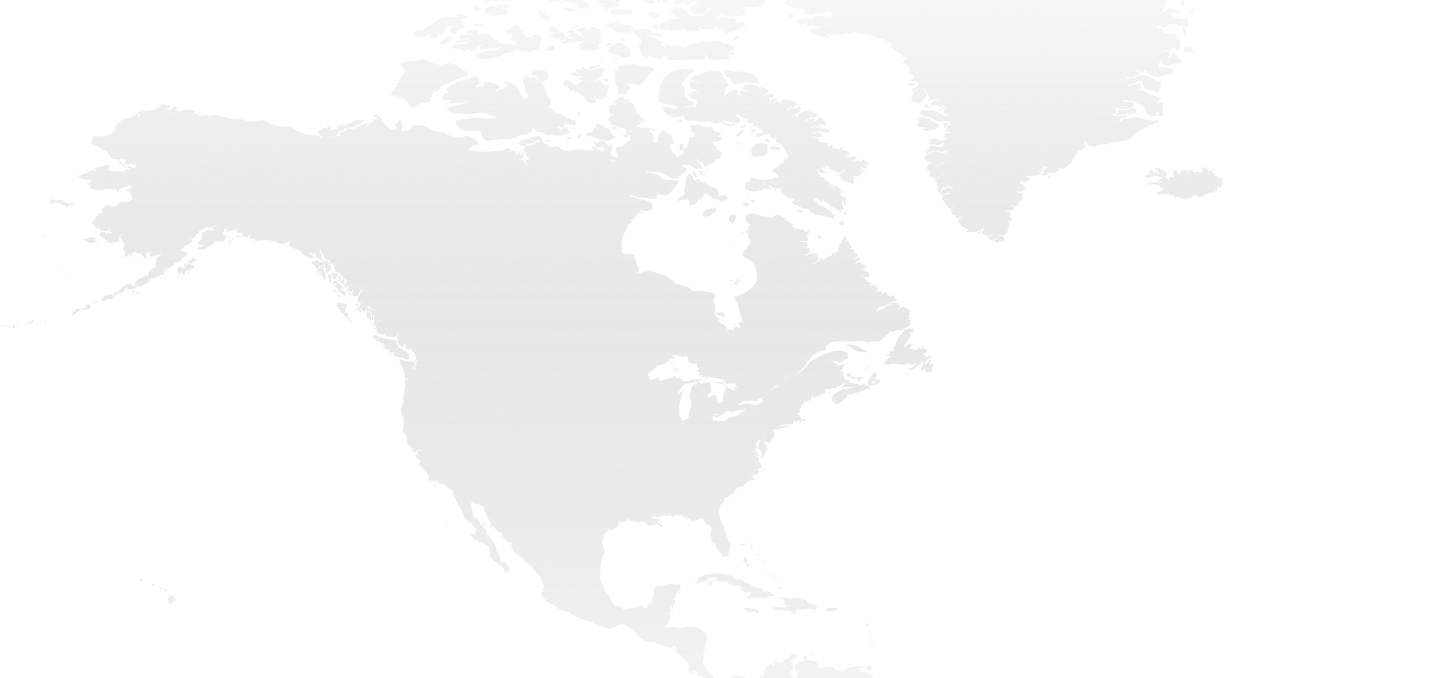 Upcoming Events
Get the latest information on our upcoming events.
UPCOMING EVENTS
Compensation Assessments
14
Completed Performance Reviews
110
The VanAllen group has always been a great asset to our flight department. They are exceptional at taking the time to fully understand your operation and the needs that you have as an organization. Then using that knowledge they provide excellent support and insight based on their vast knowledge and experience within the aviation industry."