VanAllen | OPEN POSITION
VanAllen is seeking someone to join our team! We are a consulting firm with a focus on Business Aviation. The ideal person will be a self-motivated multitasker with proven expertise in Project Management, Team Support, and Administration. Familiarity with Part 91 Aviation is a major bonus! This dynamic role will require proficiency in all Office 365 applications, specifically Word and Excel.
This position is based in Peachtree City, offers a remote-office hybrid and requires 10% travel. Full-time, full benefits, and paid-time-off. Salaried position, eligible for bonuses.
If you're ready to challenge yourself in a fluid position that will offer plenty of opportunity for professional development, learning, and fun, email your letter of interest and resume to search@vanallen.com. Please note Position #30 in the subject line.
Public Company
Director of Aviation
Bellevue, WA
Public Company
Director of Aviation
Louisville, KY
Private Company
Director of Aviation
Bakersfield, CA
Private Company
Director of Maintenance
Atlanta, GA
Family Office
Director of Aviation
Houston, TX
Family Office
Director of Aviation
Lafayette Hill, PA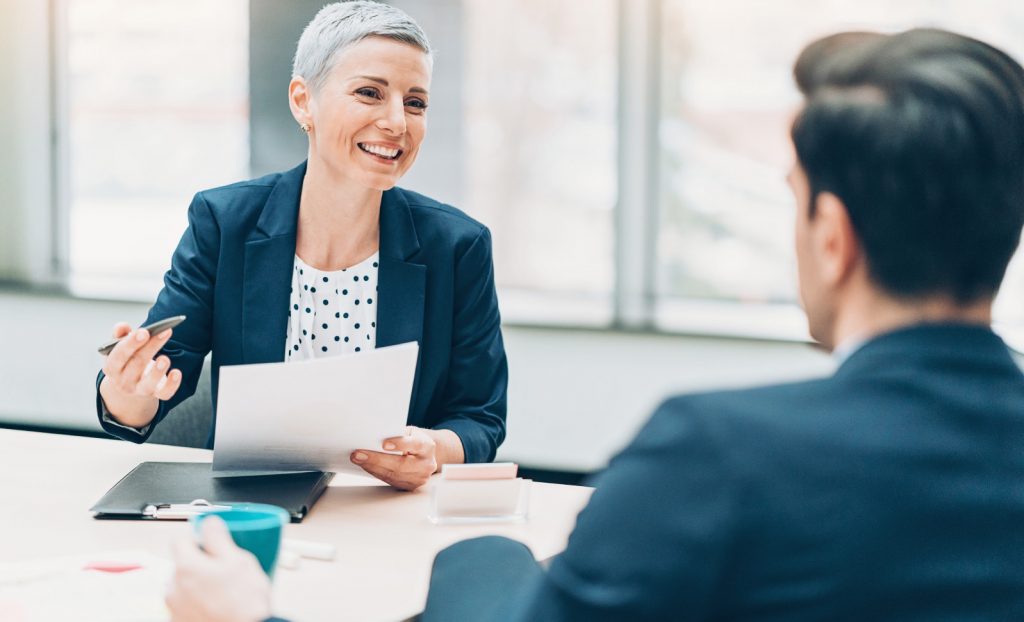 Leader Searches
An effective leader is the key ingredient of a successful Aviation Team. Our approach to finding your leader focuses on the vision, purpose, and goals of the organization.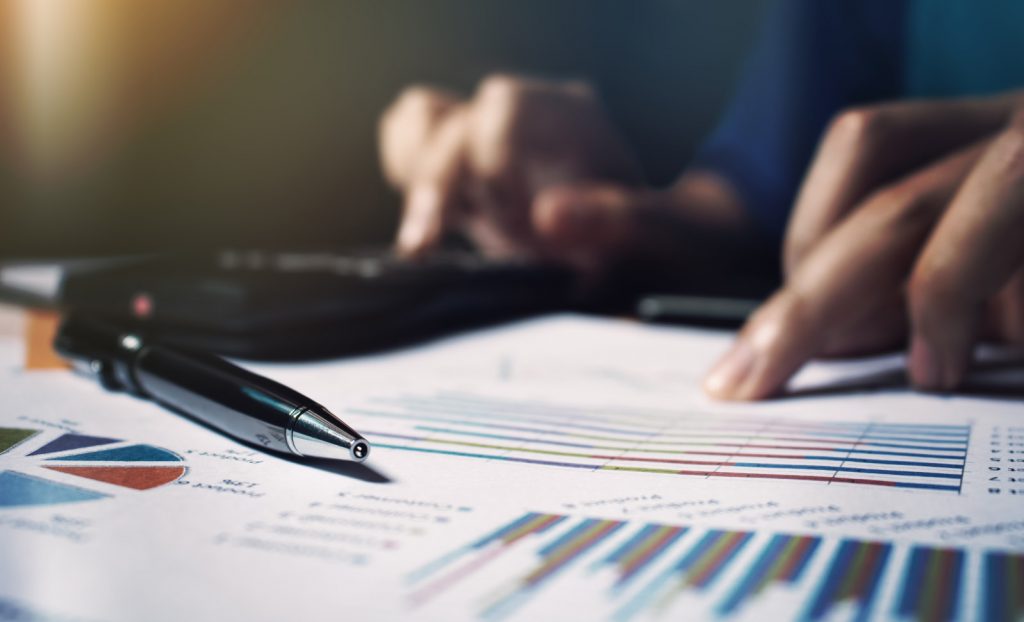 Compensation Assessments
Do you wonder how compensation at your organization compares to your peers? Our compensation reviews use a holistic approach to examine multiple industry benchmarks as well as our proprietary information gathered from working with hundreds of clients.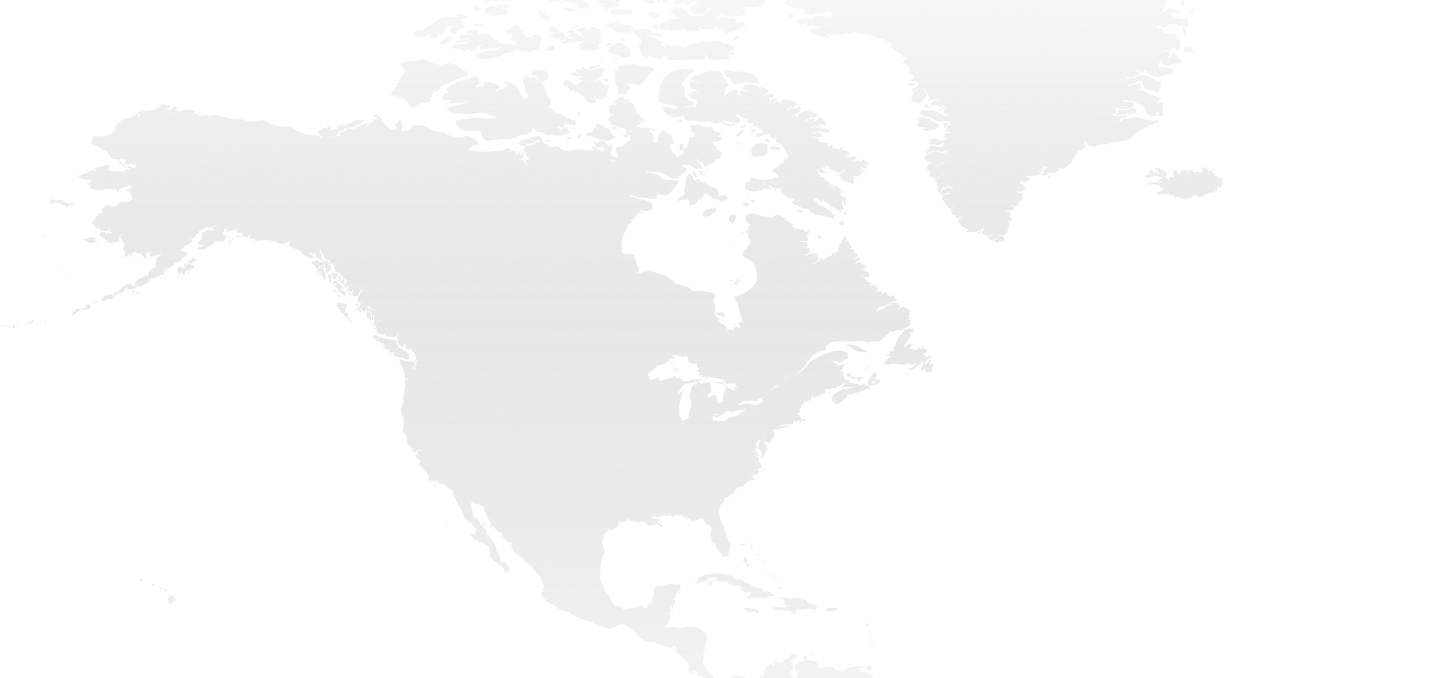 Upcoming Events
Get the latest information on our upcoming events.
UPCOMING EVENTS
Compensation Assessments
15
Completed Performance Reviews
115
VanAllen Group is an outstanding resource for our flight department. Their team of experienced professionals is always available to provide us with a wide range of relevant business aviation developments, including the latest market trends. This type of information has greatly helped shape our decision making and allowed us to more efficiently manage our day to day flight operations."