Public Company
Director of Aviation
Bellevue, WA
Public Company
Director of Aviation
Louisville, KY
Private Company
Director of Aviation
Bakersfield, CA
Private Company
Director of Maintenance
Atlanta, GA
Family Office
Director of Aviation
Houston, TX
Family Office
Director of Aviation
Lafayette Hill, PA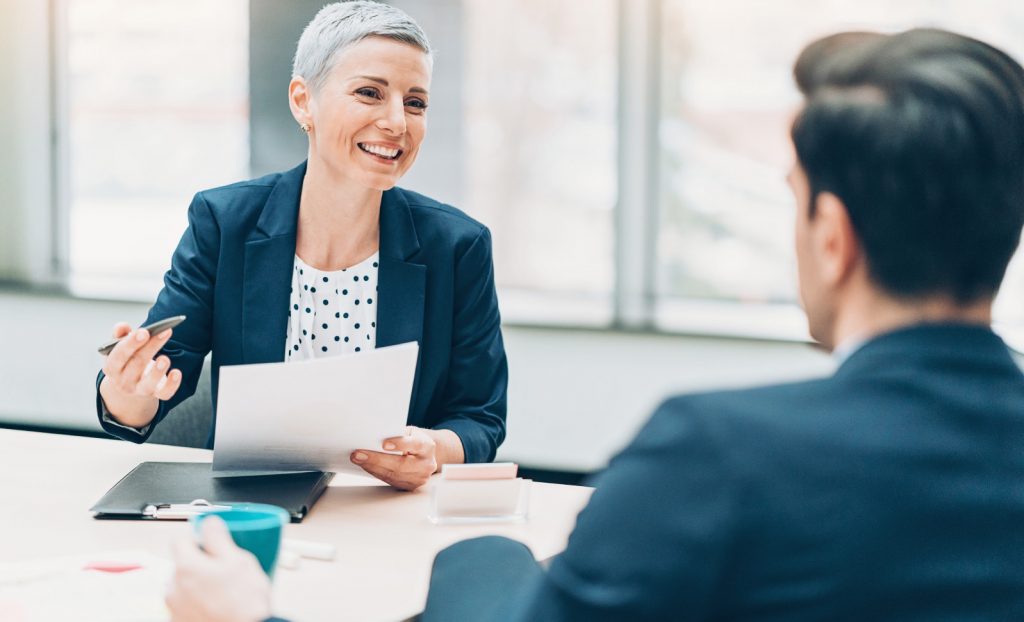 Leader Searches
An effective leader is the key ingredient of a successful Aviation Team. Our approach to finding your leader focuses on the vision, purpose, and goals of the organization.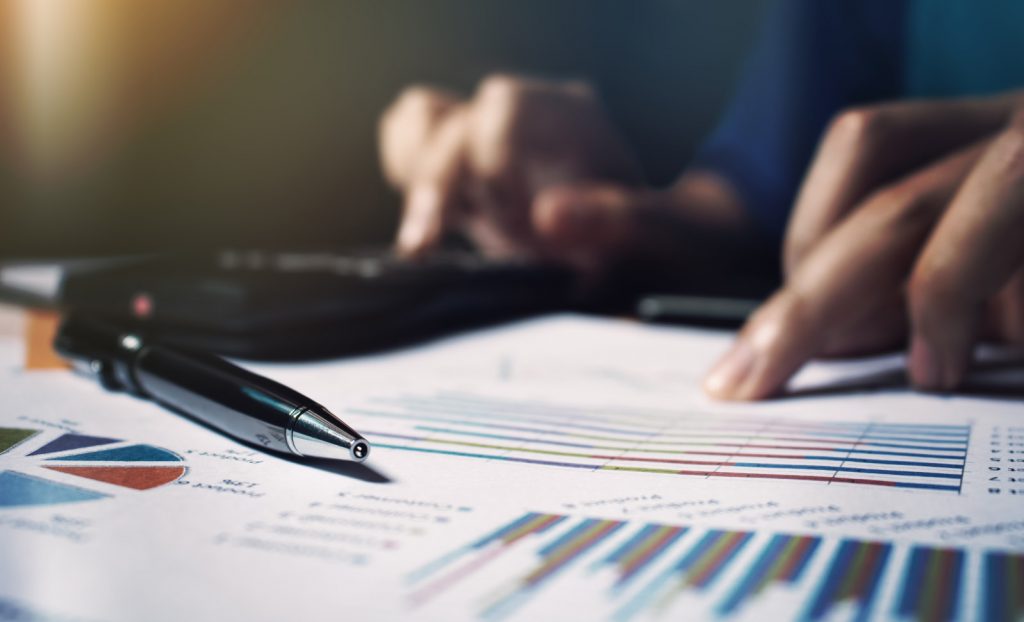 Compensation Assessments
Do you wonder how compensation at your organization compares to your peers? Our compensation reviews use a holistic approach to examine multiple industry benchmarks as well as our proprietary information gathered from working with hundreds of clients.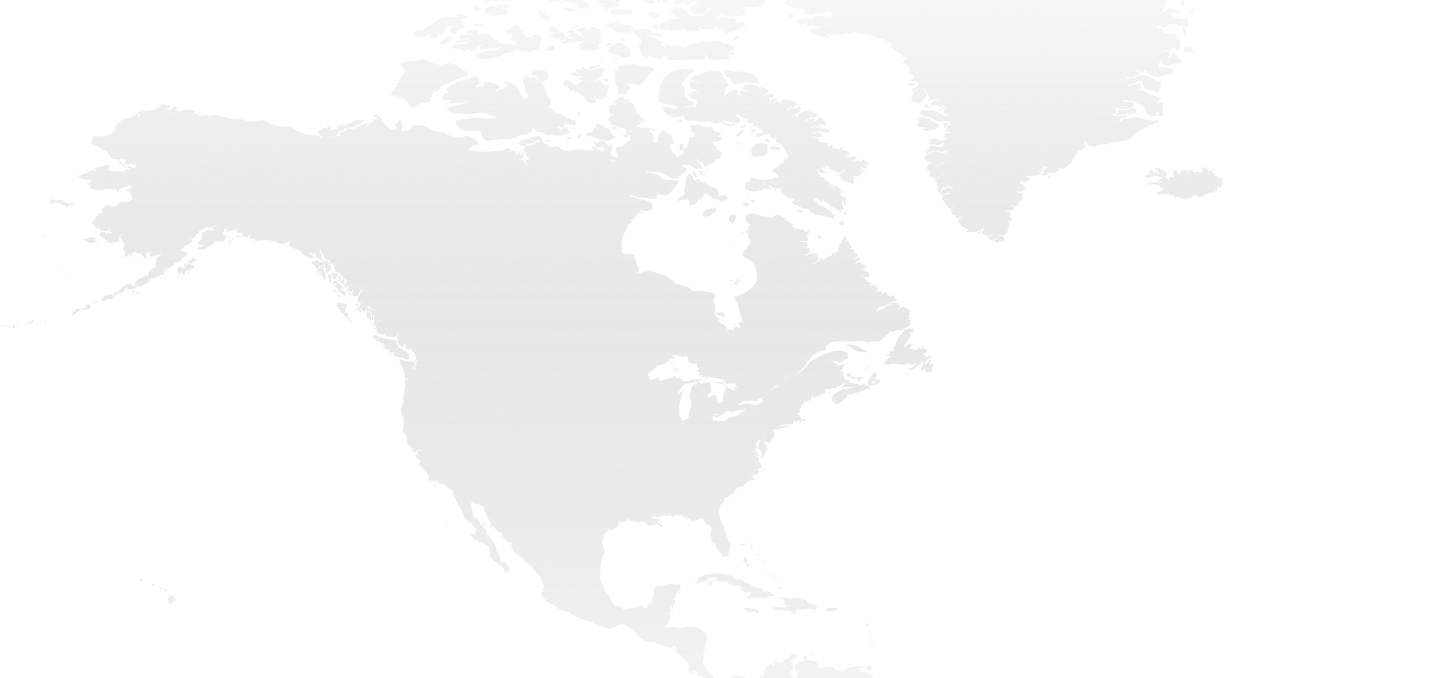 Upcoming Events
Get the latest information on our upcoming events.
UPCOMING EVENTS
Compensation Assessments
15
Completed Performance Reviews
115
"Working with VanAllen Group has been a great experience. Their guidance and support are top notch. I have gained so much in the short time working with them. I feel that they provide the tools and knowledge that I need to support our flight department and move it in the right direction."