Managing Director of Aviation
VanAllen is excited to partner with Duke Energy in their search for an aviation leader. Duke's aviation team has a history of innovation and excellence. They not only provide executive transportation, but also support the organization with utility helicopters and unmanned aerial vehicles. The Duke Energy Managing Director of Aviation is responsible for all aviation operations; Executive, Utility, and UAV. The successful candidate will have experience leading complex teams. The position is open to leaders with an aviator, technician or scheduler background. CAM certification and/or MBA with leadership experience in Part 91 operations with multiple aircraft is desired.
If you are interested please send a cover letter and resume to Search@vanallen.com. Please reference Position #250 in the subject line.
Director of Aviation
VanAllen is pleased to partner with Cortland in their search for a Director of Aviation. This individual will lead a Part 91 Aviation Team operating multiple aircraft based in Atlanta, Georgia that support Cortland across the United States. Headquartered in Atlanta, GA, Cortland owns and manages over 70,000+ apartment homes across 200+ apartment communities and over seven states with regional offices in Charlotte, Dallas, Denver, Houston, and Orlando with a strong foothold in high-growth U.S. metro/suburban markets, including the Southeast, Texas, Colorado, and have operations in the UK and Canada as we continue to position themselves as leaders in the industry.
Experience in leadership and business is highly desirable. We are open to candidates with business aviation experience as an aviator, scheduler or technician. CAM Certified or MBA is also desirable. Interested individuals should send their cover letter and resume in PDF format to Search@vanallen.com. Please refer to Position #125 in the Subject Line of your email.
Director of Aviation
VanAllen is pleased to partner with Seminole Hard Rock in their search for a Director of Aviation. Individuals are encouraged to submit a cover letter and resume to search@vanallen.com in pdf format. Please refer to position #2112 in the subject line of your submission.
The Director of Aviation is responsible for planning, directing and supervising the daily administration, operations, and maintenance activities of the Aviation Department ensuring compliance with Federal Aviation Association regulations and company policies and procedures.
Essential Job Functions:
Acting as the Business Unit leader for the Aviation Team.
Assuring integration of the Aviation Team with Seminole Hard Rock culture and goals.
Managing functions which impact on operational control (e.g. maintenance, crew scheduling, load control, equipment scheduling and controlling operational standards of all aircraft).
Actively supporting the safety management system.
Validating and addressing safety-risk management deficiencies in an appropriate and timely manner.
Developing and maintaining the Company Operations Manual.
Liaising with the regulatory authority on all matters concerning flight operations.
Liaising with any external agencies which may affect aircraft operations, including emergency responses with local, state and federal agencies.
Ensuring that flight operations and aircraft maintenance activities are conducted in compliance with all applicable safety regulations, national and international regulations, standards and company operating policies.
Plans, directs and supervises the activities of professional and administrative staff; coordinates division budgets, purchasing, personnel and record keeping activities and reports consistently to Executive Vice President.
Minimum Qualifications and Job Requirements:
At least 2 years of experience in a leadership position within a Part 91 Aviation Team.
Bachelor's degree is desired, but not required.
International operating experience is preferred.
Public Company
Director of Aviation
Bellevue, WA
Public Company
Director of Aviation
Louisville, KY
Private Company
Director of Aviation
Bakersfield, CA
Private Company
Director of Maintenance
Atlanta, GA
Family Office
Director of Aviation
Houston, TX
Family Office
Director of Aviation
Lafayette Hill, PA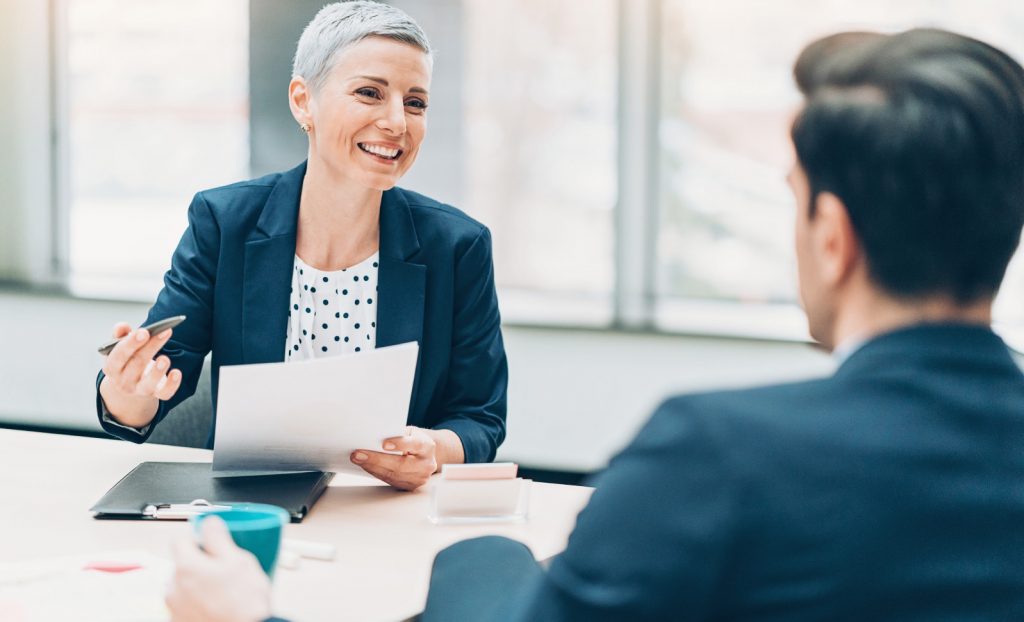 Leader Searches
An effective leader is the key ingredient of a successful Aviation Team. Our approach to finding your leader focuses on the vision, purpose, and goals of the organization.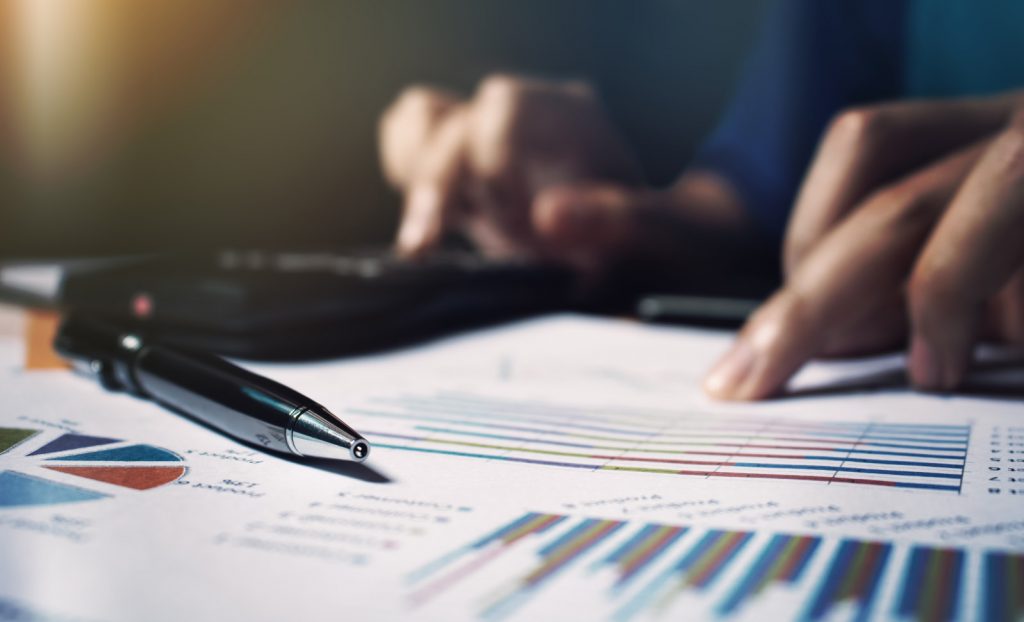 Compensation Assessments
Do you wonder how compensation at your organization compares to your peers? Our compensation reviews use a holistic approach to examine multiple industry benchmarks as well as our proprietary information gathered from working with hundreds of clients.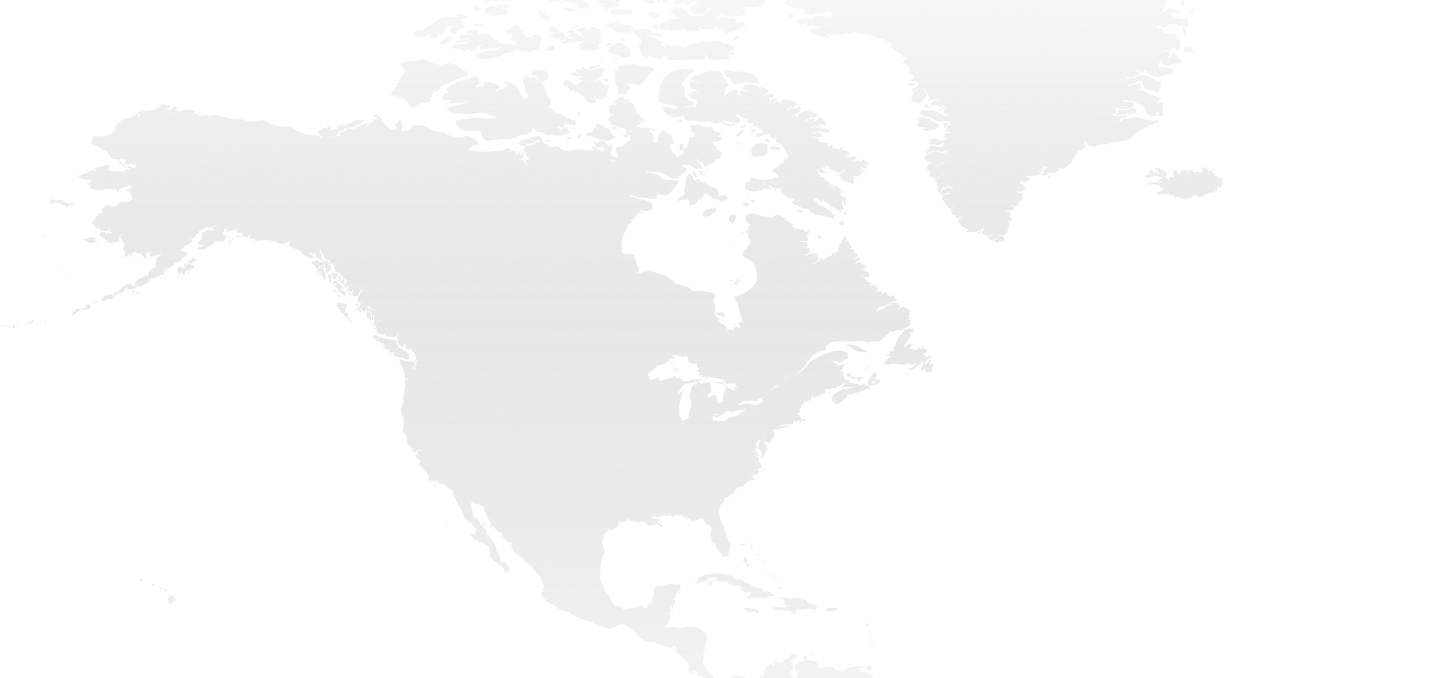 Upcoming Events
Get the latest information on our upcoming events.
UPCOMING EVENTS
Compensation Assessments
15
Completed Performance Reviews
115
"Working with VanAllen Group has been a great experience. Their guidance and support are top notch. I have gained so much in the short time working with them. I feel that they provide the tools and knowledge that I need to support our flight department and move it in the right direction."