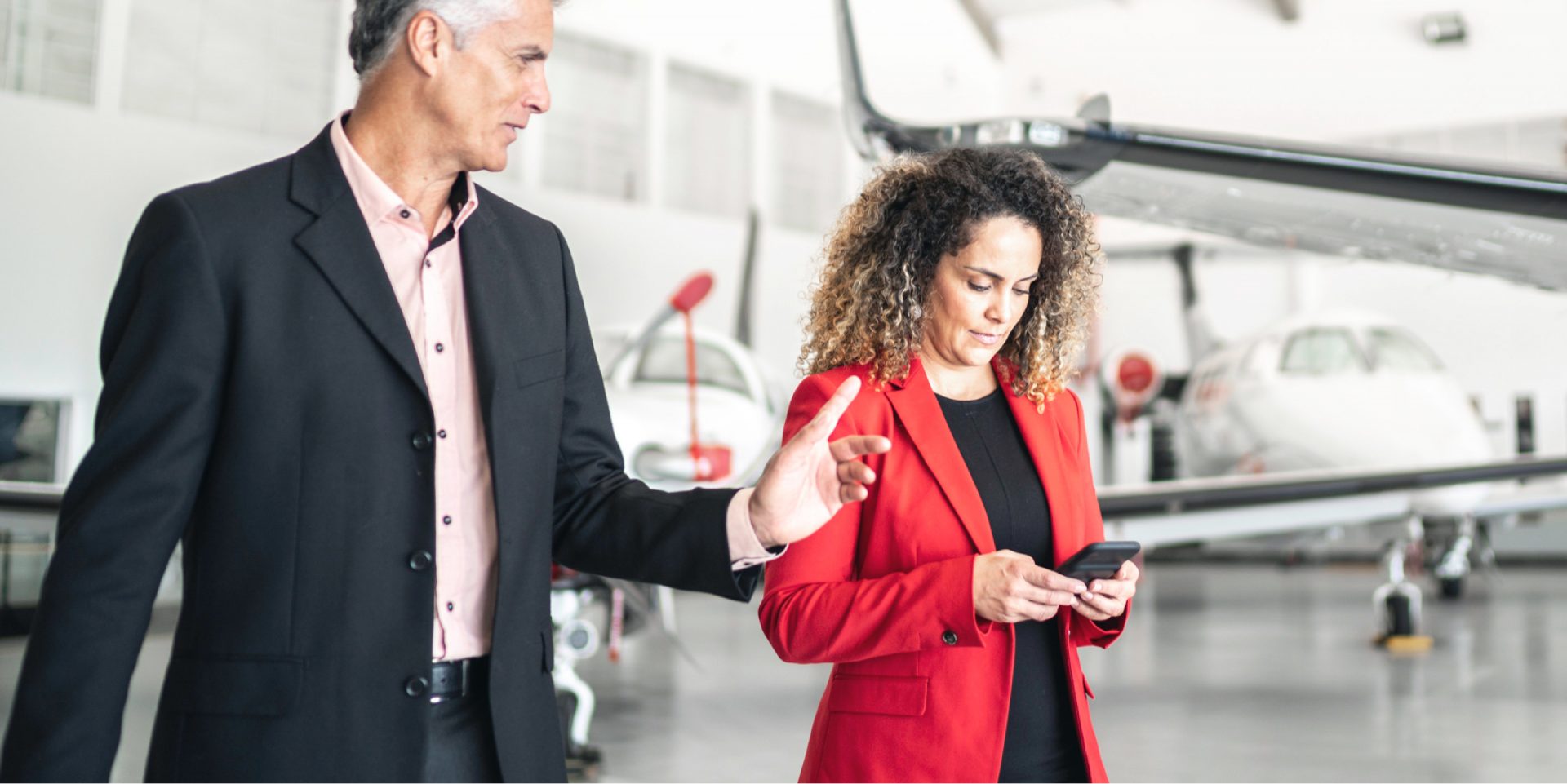 We are passionate about continued betterment of the industry. From customized solutions to organized learning, we have created several opportunities to develop emerging leaders as well as continued improvement for experienced industry veterans.
We offer individualized leadership coaching for both aviation leaders as well as reporting executives. We leverage our expertise with two psychological assessments to gain deep insight into the individual. Using this information, combined with full team interviews, a plan is created and implemented to drive leadership effectiveness.
We host a customized development program that focuses on coaching current leaders alongside their emerging leaders.  This 18-month flexible program works collaboratively with the leaders of three to six aviation teams.  Quarterly outings as well as one-on-one coaching allows for deep relationship building.
We partner with two well-recognized, nationally-ranked executive education programs: J. Mack Robinson College of Business at Georgia State University and Weatherhead School of Management at Case Western Reserve University.  Together, we host multiple executive level leadership programs that are customized for business aviation. https://weatherhead.case.edu/executive-education/programs/aviation-leadership-program/
For more information on this service, please contact a member of the VanAllen team.