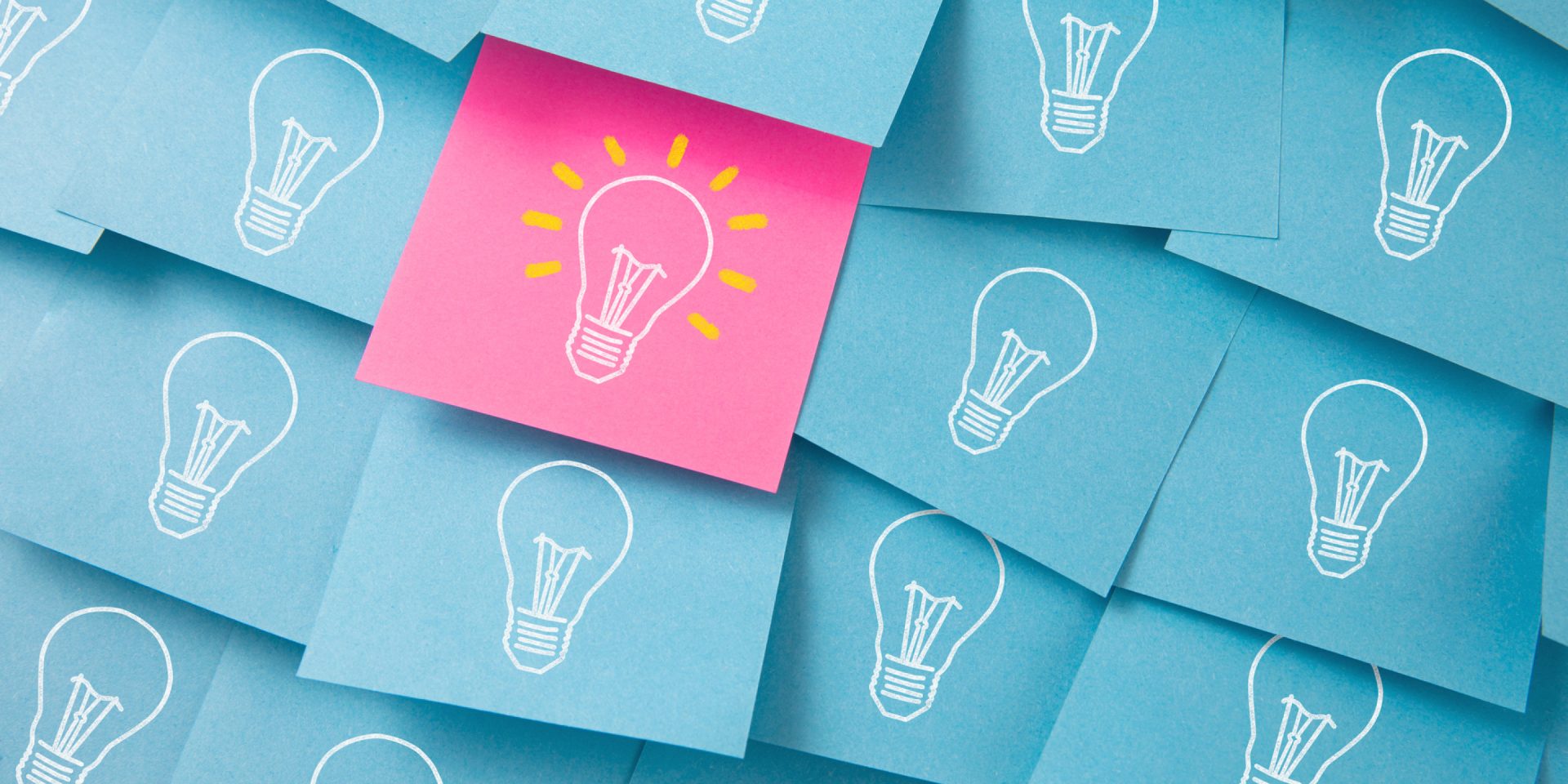 With the priority on safety and security in these challenging times, it is possible that other elements can be overlooked. During this period of reduced flight activity, you should consider keeping these items top-of-mind:
Connect with your team frequently – Communicate! Fill the watercooler void by leveraging the technology available. Host regular teleconferences with your team with no agenda at all. Simply use the time to connect and share your experiences or stories.

Review your maintenance agreements – Your various maintenance agreements may have minimum-usage requirements. Examine your program to understand how they apply in a low-utilization period.

Review your insurance policy – Your training and medical currency will likely be impacted during this period. Review your policy and have a conversation with your underwriter about their current policies.

Keep your aircraft airworthy and exercised – Review the Chapter 5 maintenance requirements for your aircraft. If you are not flying, what are the items to be considered? Unless you plan to be grounded for 6 months or more, long-term preservation is not your best option.

Coordinate with your OEM – The OEMs are publishing various disinfecting procedures and approved disinfectants. Be sure you comply with these procedures to avoid warranty issues down the road.
Considerations for both major and minor items are becoming more plentiful with each passing day. Be sure to leverage your peer network and other industry resources to round out the potential blind spots in your operation.
Contact VanAllen today to learn how we can assist you and your organization on these topics and more.