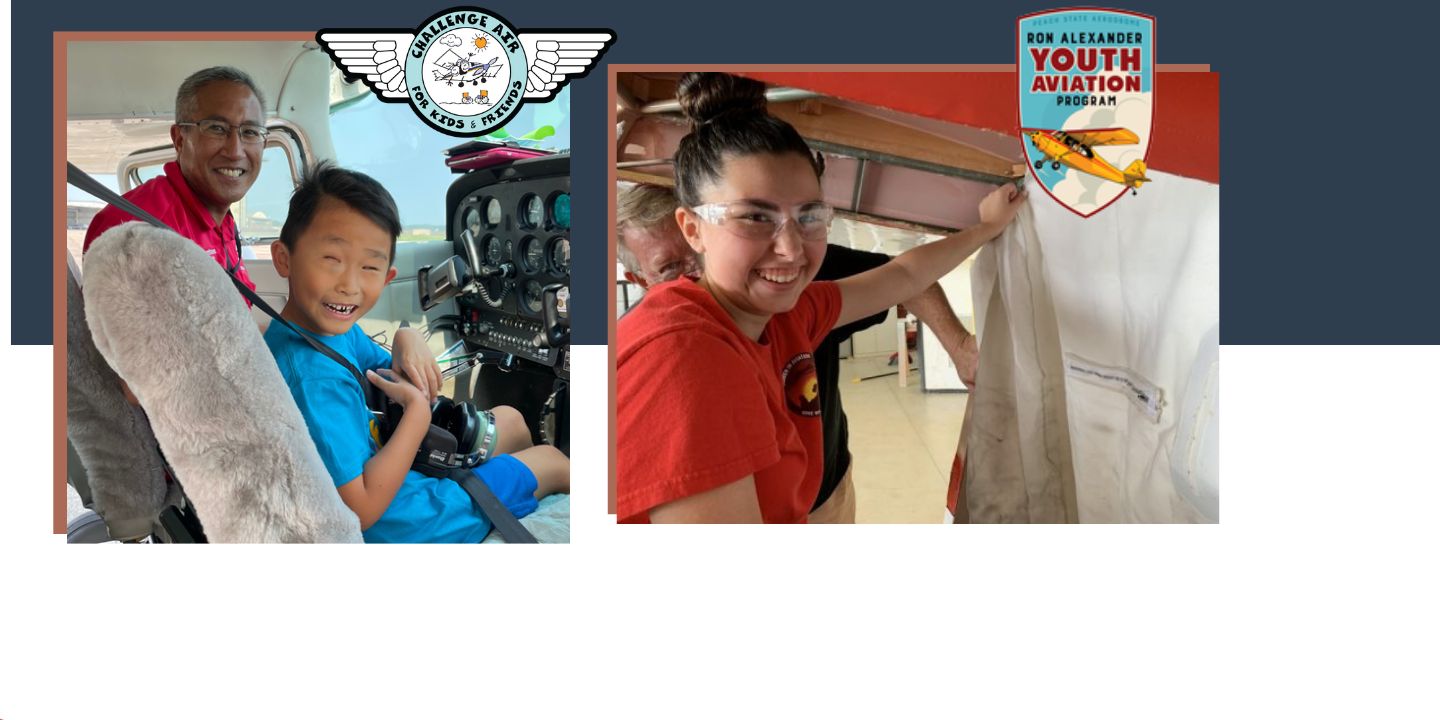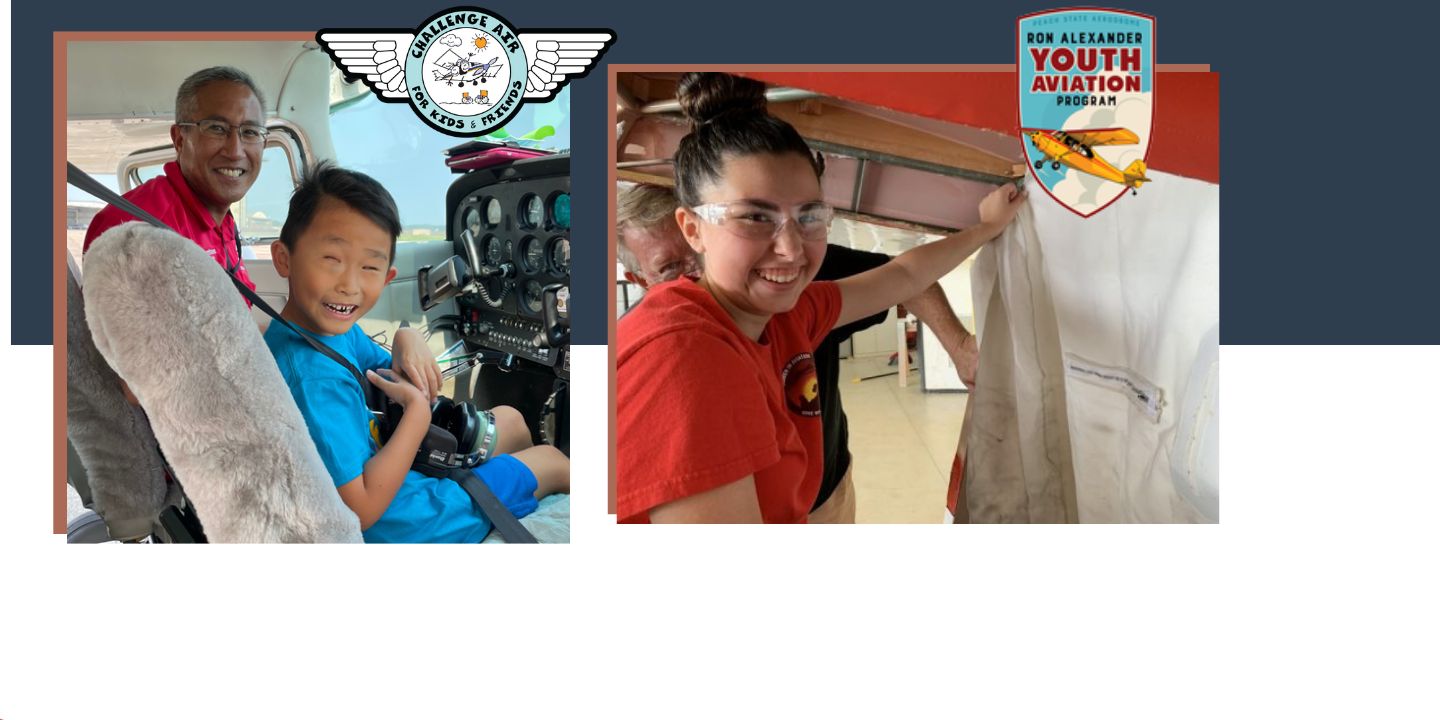 Thanksgiving is a great time to express our appreciation for our relationship with you!
This year in lieu of mailing greetings, we've partnered with two incredible organizations that are inspiring the next generation of aviation enthusiasts – Challenge Air For Kids & Friends and The Ron Alexander Youth Aviation Program (RAYAP).
Challenge Air For Kids & Friends exists to build confidence and self-esteem in children and youth with special needs through the gift of flight. Remarkable events at regional airports across the country are bringing together volunteers and families for an unforgettable experience. If you or your organization would like to get involved, visit www.challengeair.com – there may be a Fly Day happening in your town soon!
The purpose of RAYAP is to provide aviation-interested youth with guidance, mentorship, and the opportiunity to restore and maintain aircraft in exchange for flight time toward a sport pilot or private pilot's certificate. To contribute your time, talent or monetary donation, visit www.peachstateaero.com for more information!