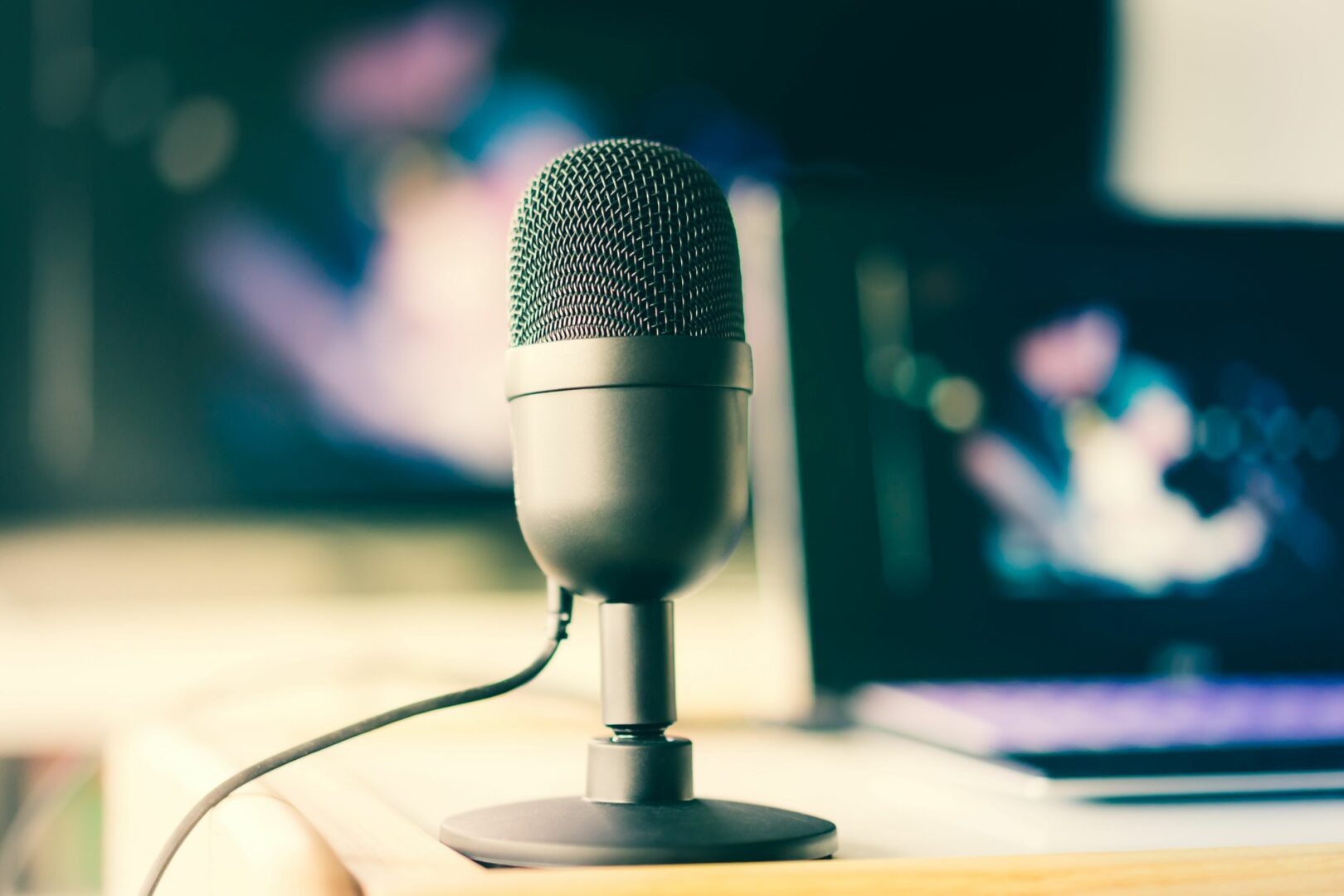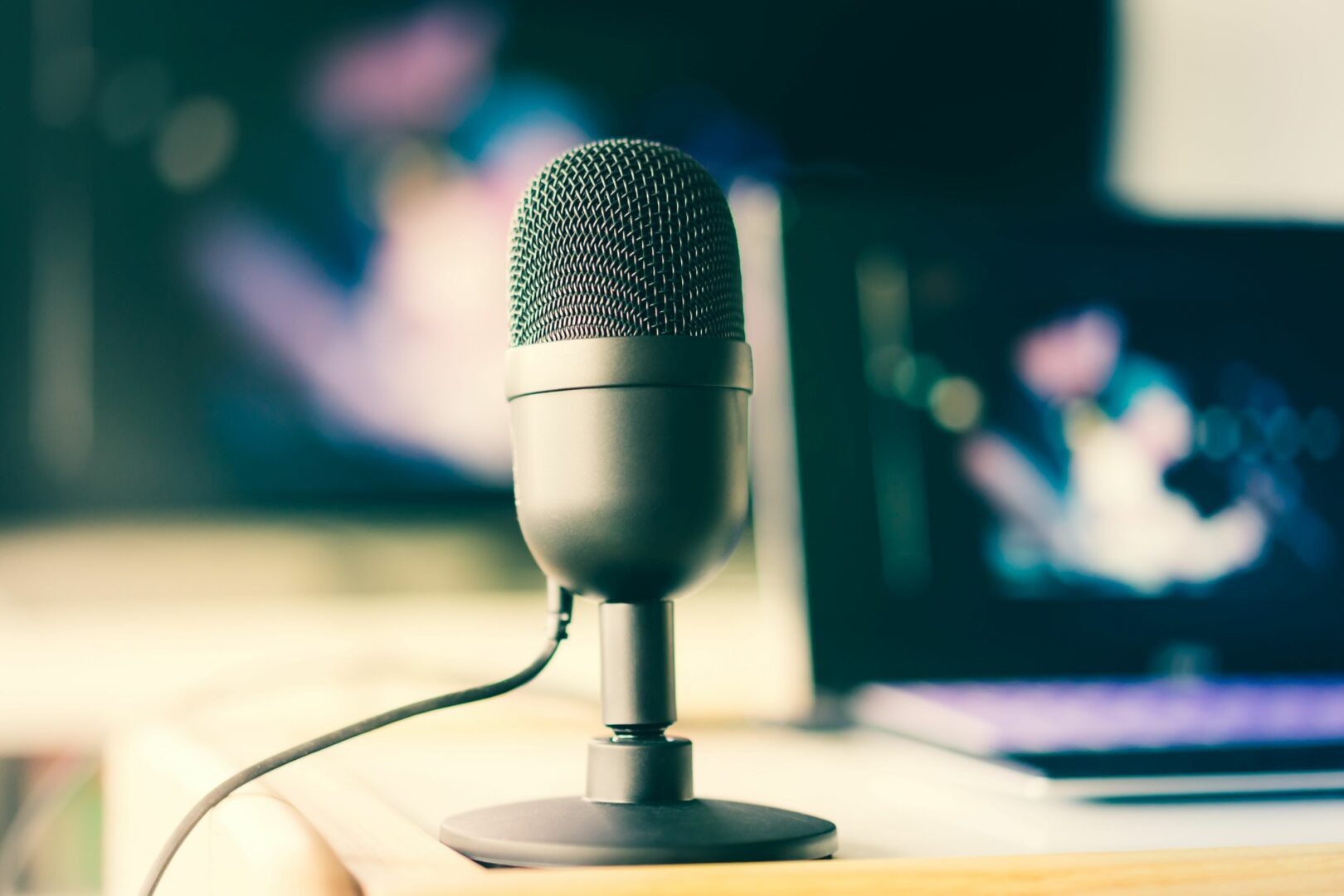 Demand for private aviation, buoyed during the pandemic as travelers sought out the industry for its ability to provide safe, efficient, and reliable transportation, continues to be extremely popular even in the after glow of the pandemic. For those utilizing the industry for the first time, it can be difficult to discern the right solution given the plethora of options available. With this confluence of factors comes a need for hands-on guidance and advice for those considering utilizing private aviation, whether it's chartering, utilizing a fractional program, or buying a whole aircraft.
In this webinar, hear from Mike Francis, Managing Director and SVB Private's head of Private Aircraft Finance, and Jeff Agur, CEO of private aircraft advisory firm The VanAllen Group, as they explore the current state of the private aviation marketplace. They discuss non-ownership and ownership options, share best practices to help you avoid costly and time-consuming mistakes, and equip you with the knowledge to make an informed decision about the various solutions available in the marketplace.
To view the presentation and listen to the podcast, click here.