2,100 NM
(3889.2 km) Maximum Range1
8 Passengers
Maximum Capacity
441 KTAS
Maximum Cruise Speed
---
About this Aircraft
The current owner acquired the aircraft in 2018 and is the third owner of this aircraft. Professionally managed and operated predominately in the US (with occasional trips to Canada), the aircraft is currently based in the Detroit, MI area (KPTK) and is always hangared. As a result, this aircraft is cosmetically in great shape inside and out. The aircraft recently completed a 96-month inspection and engine overhauls, making this a perfect turnkey opportunity.
8-seat interior configuration
Engines on ESP Gold
96 month inspection complied with in May 2022
Engines overhaul scheduled for October 2022
APU is not on programs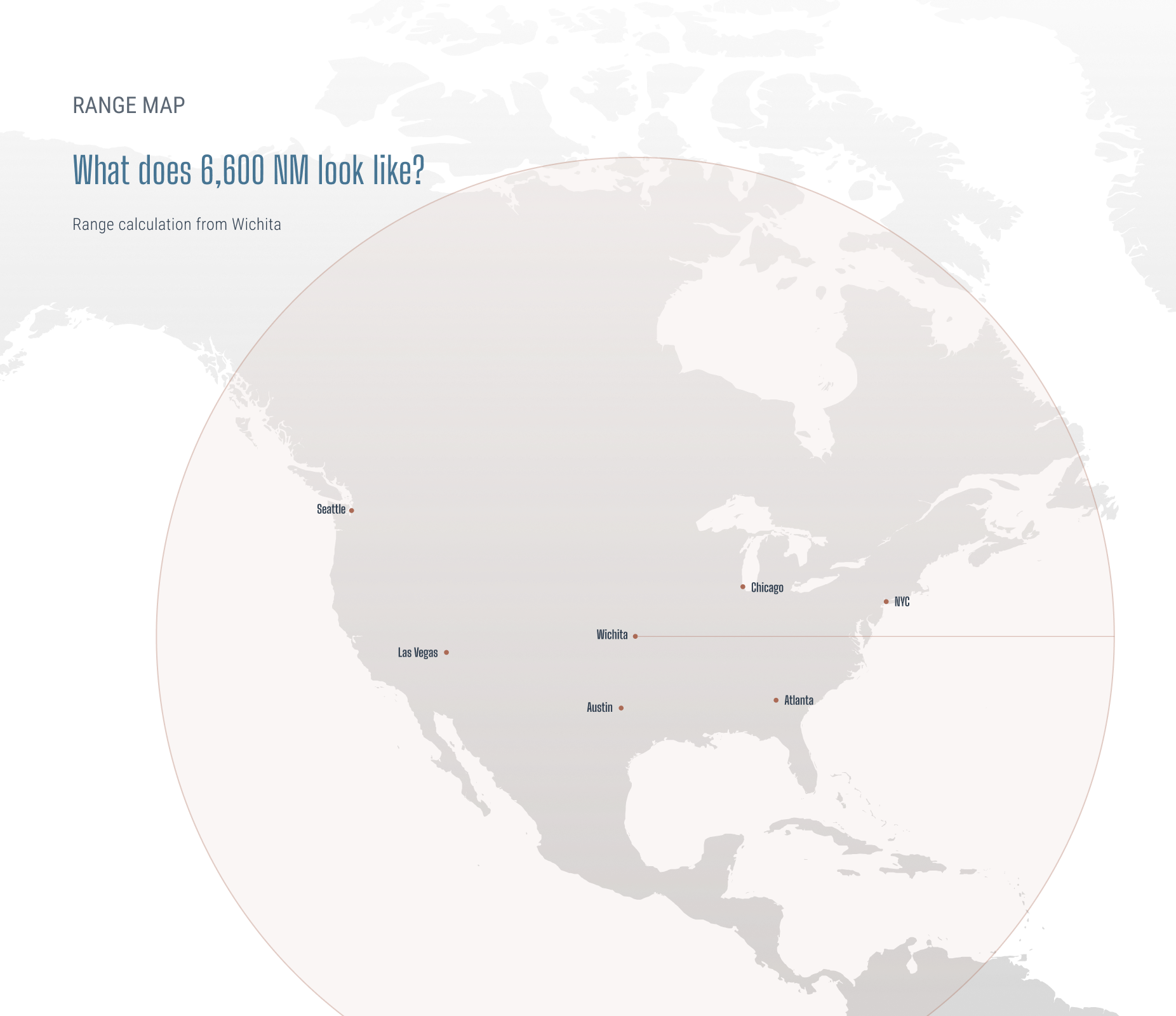 Range Map
What does 2,100 NM look like?
Range calculation from Wichita
CABIN FLOORPLAN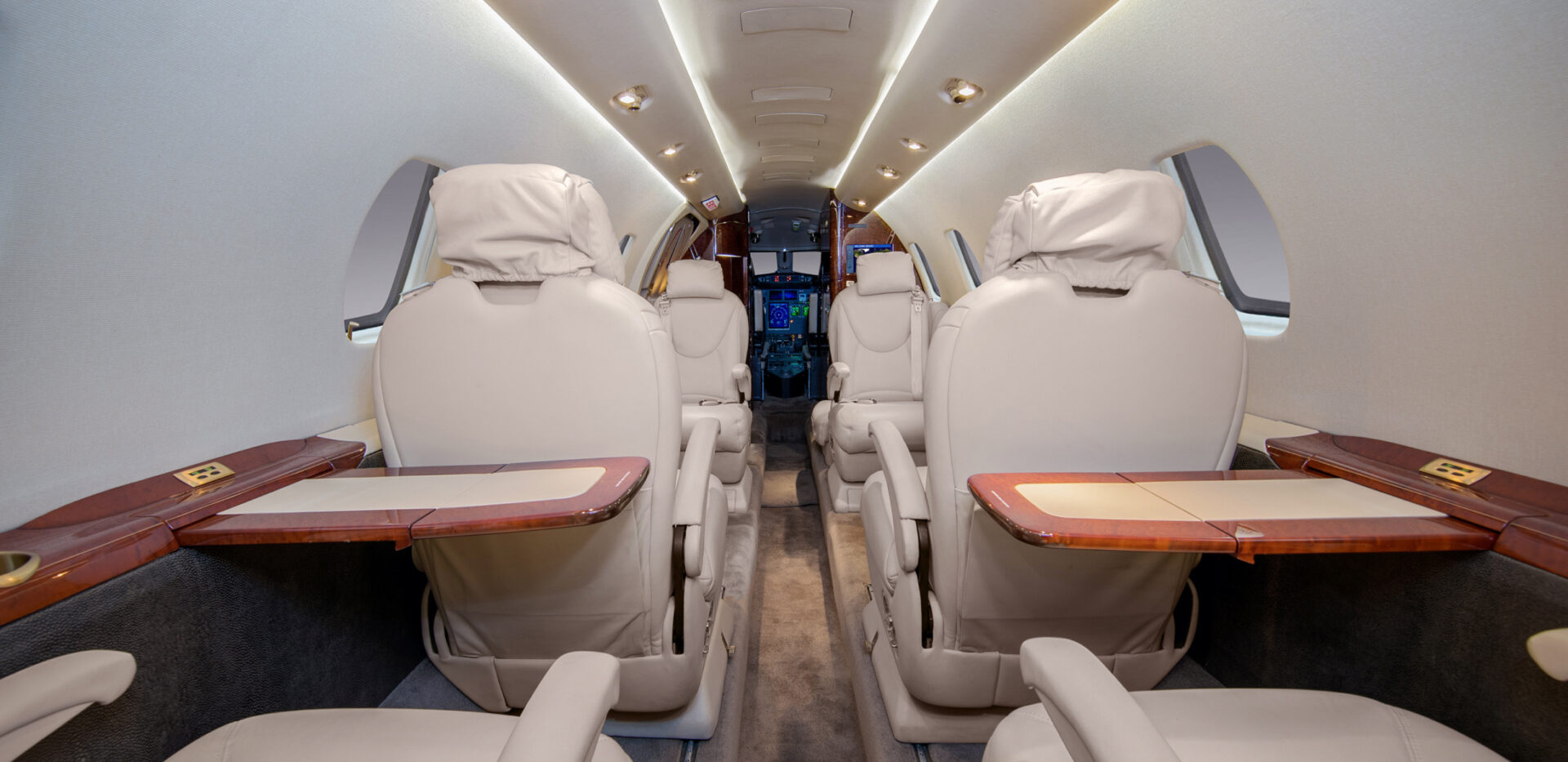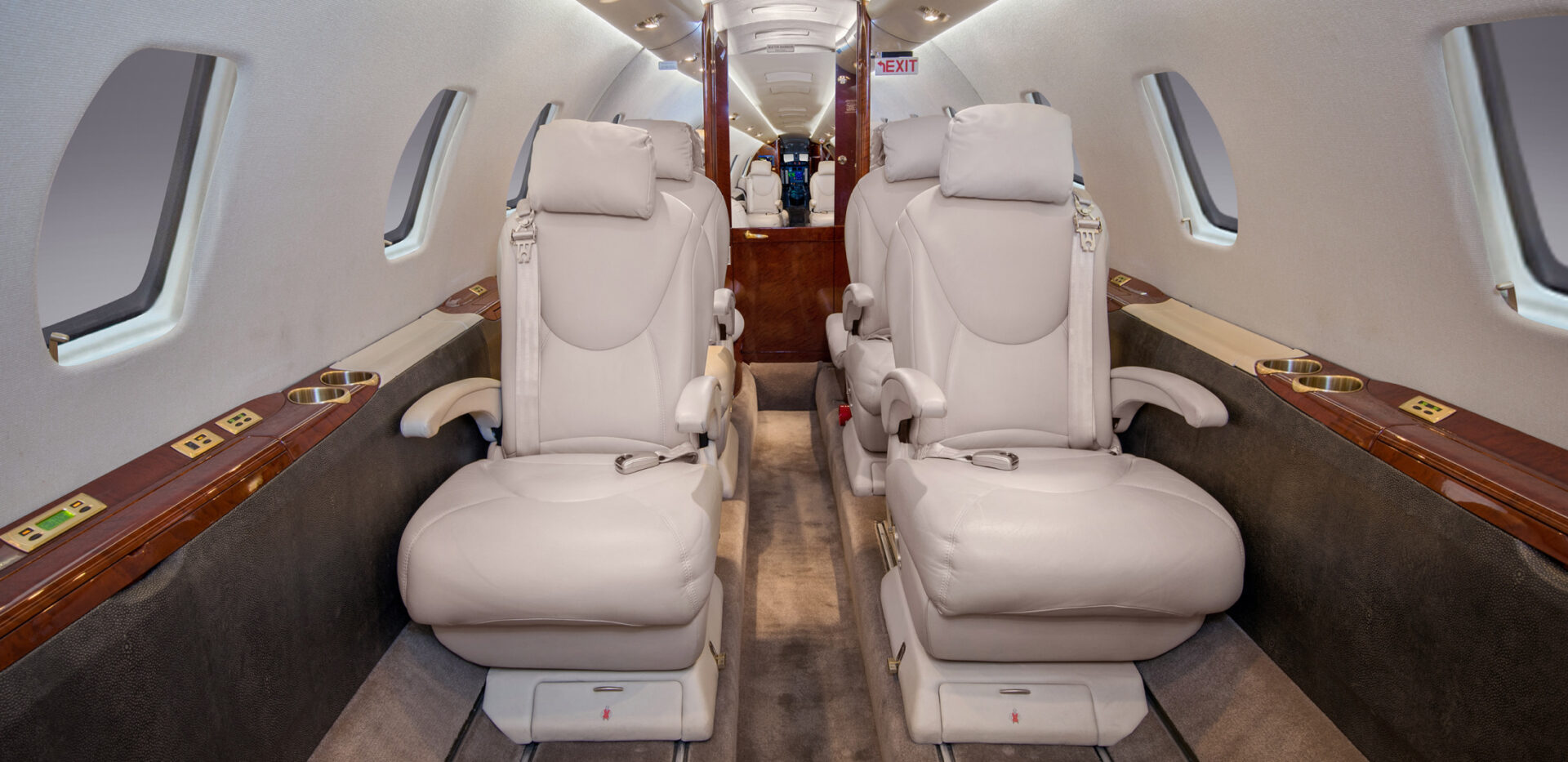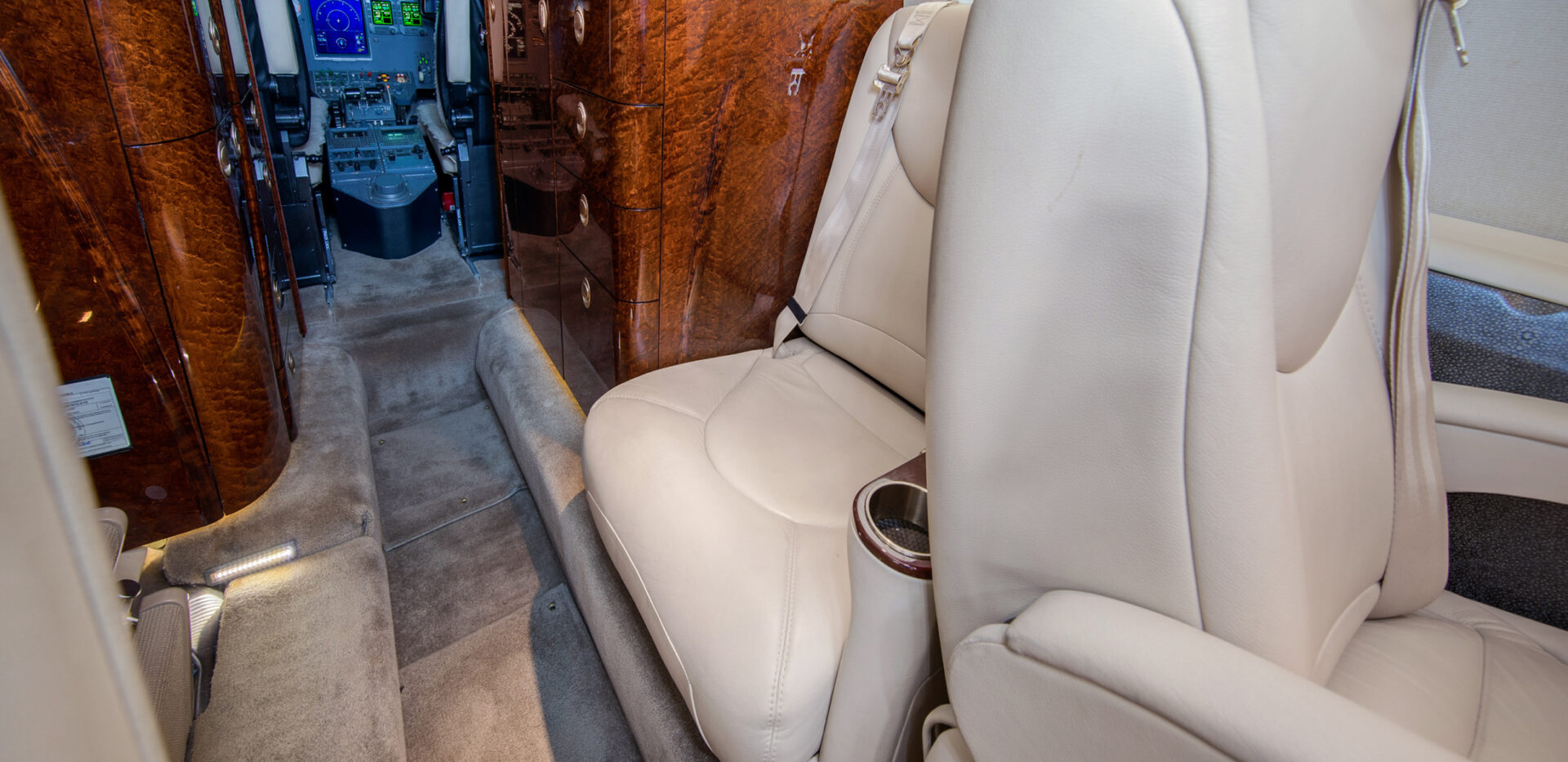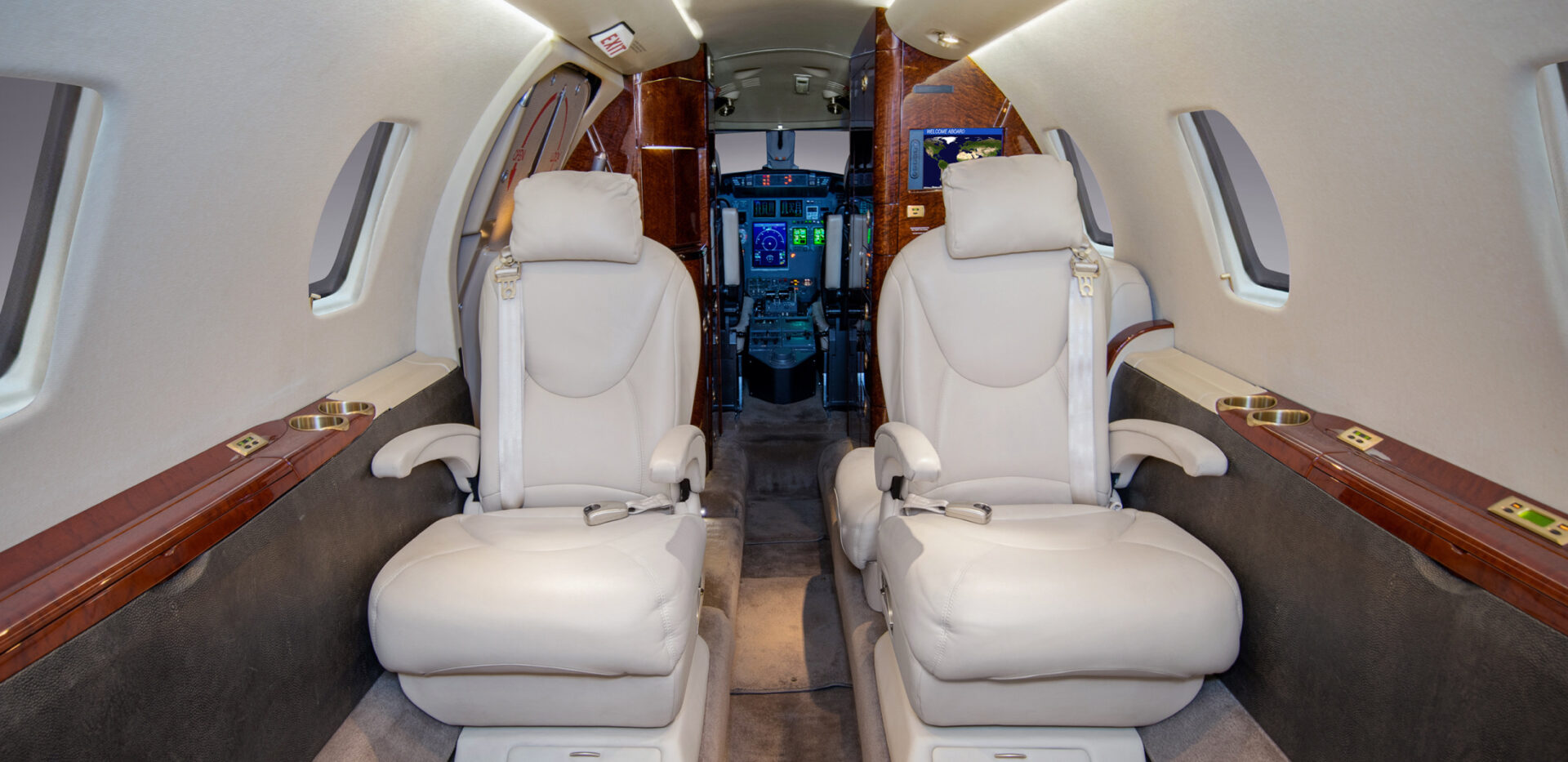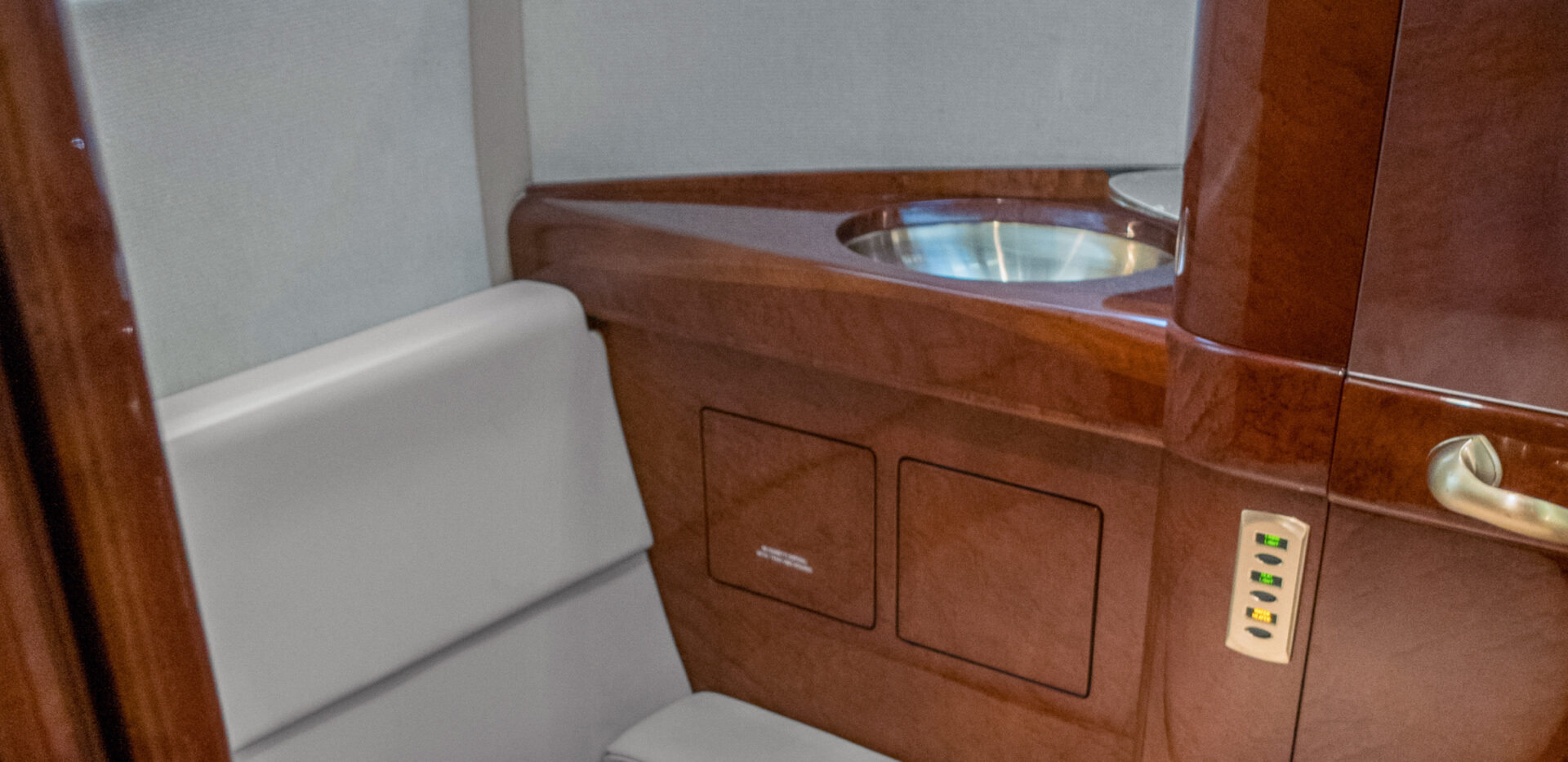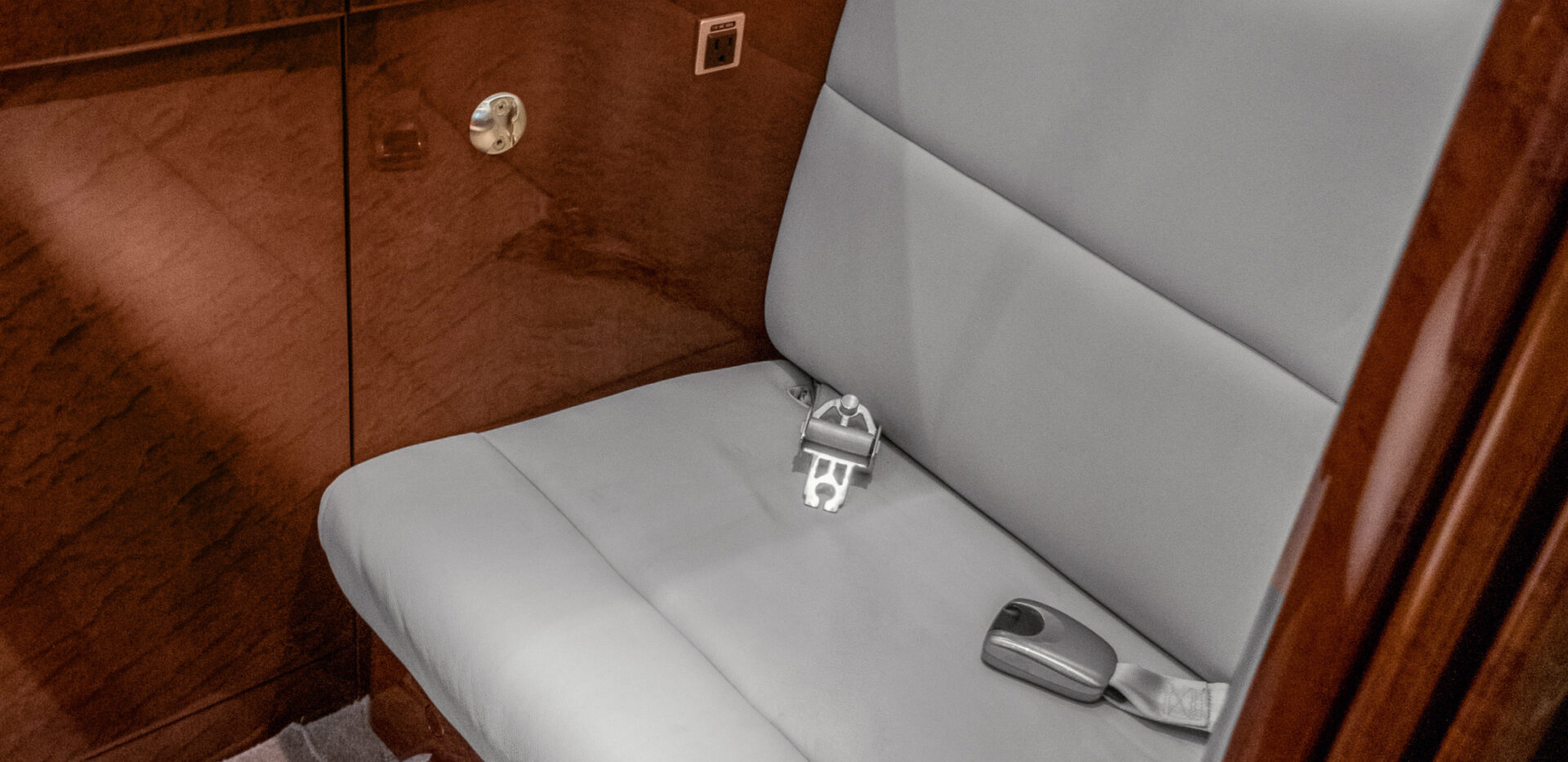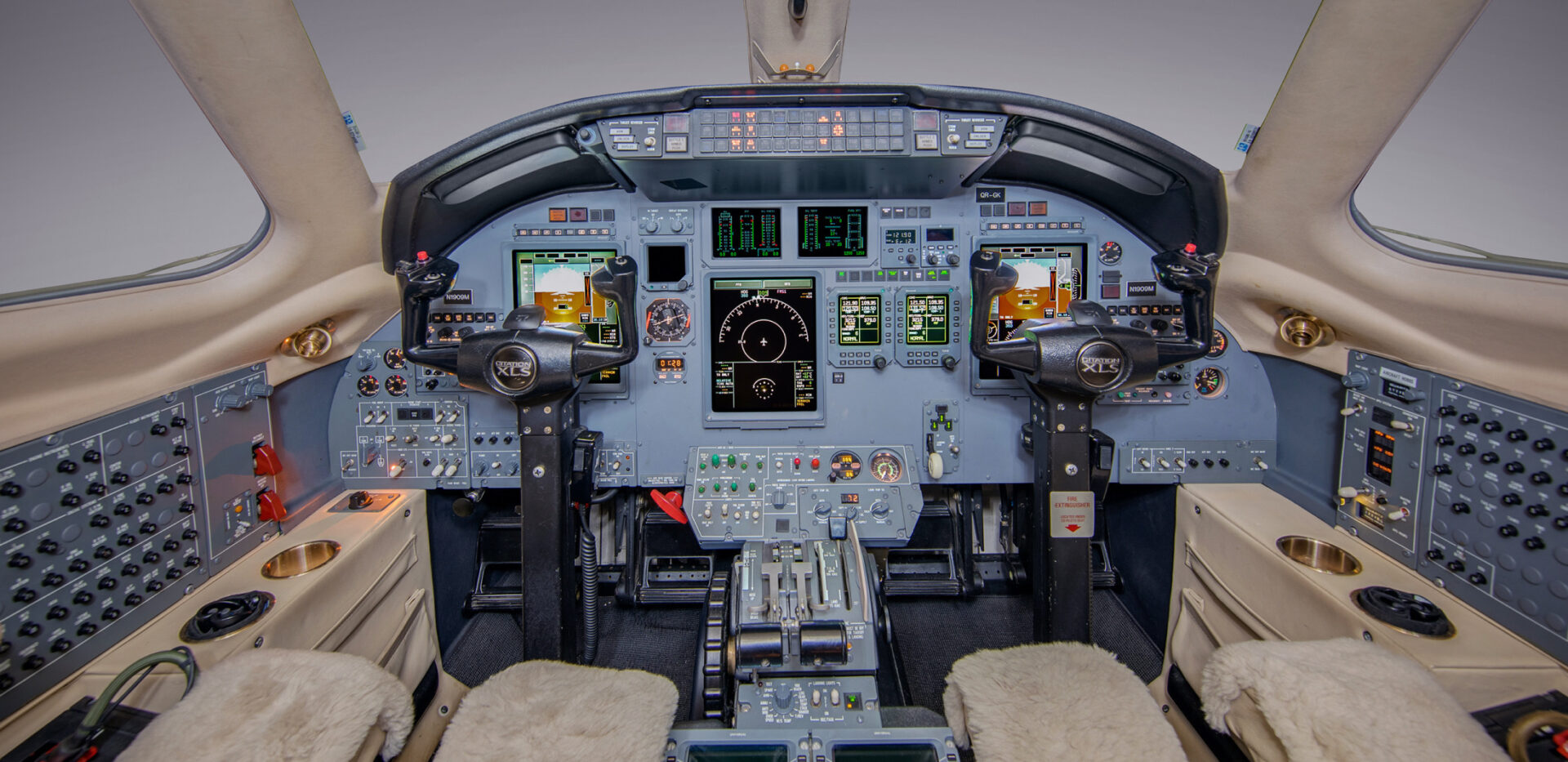 Cabin looking forward
Cabin Looking Aft
Forward One-Place Divan
Interior Looking Forward at the Divan and Refreshment Center
Lavatory
Aft Belted Seat
Flight Deck

2004
JUST SOLD | Cessna Citation XLS
SN 560-5530 – REG. #N1909M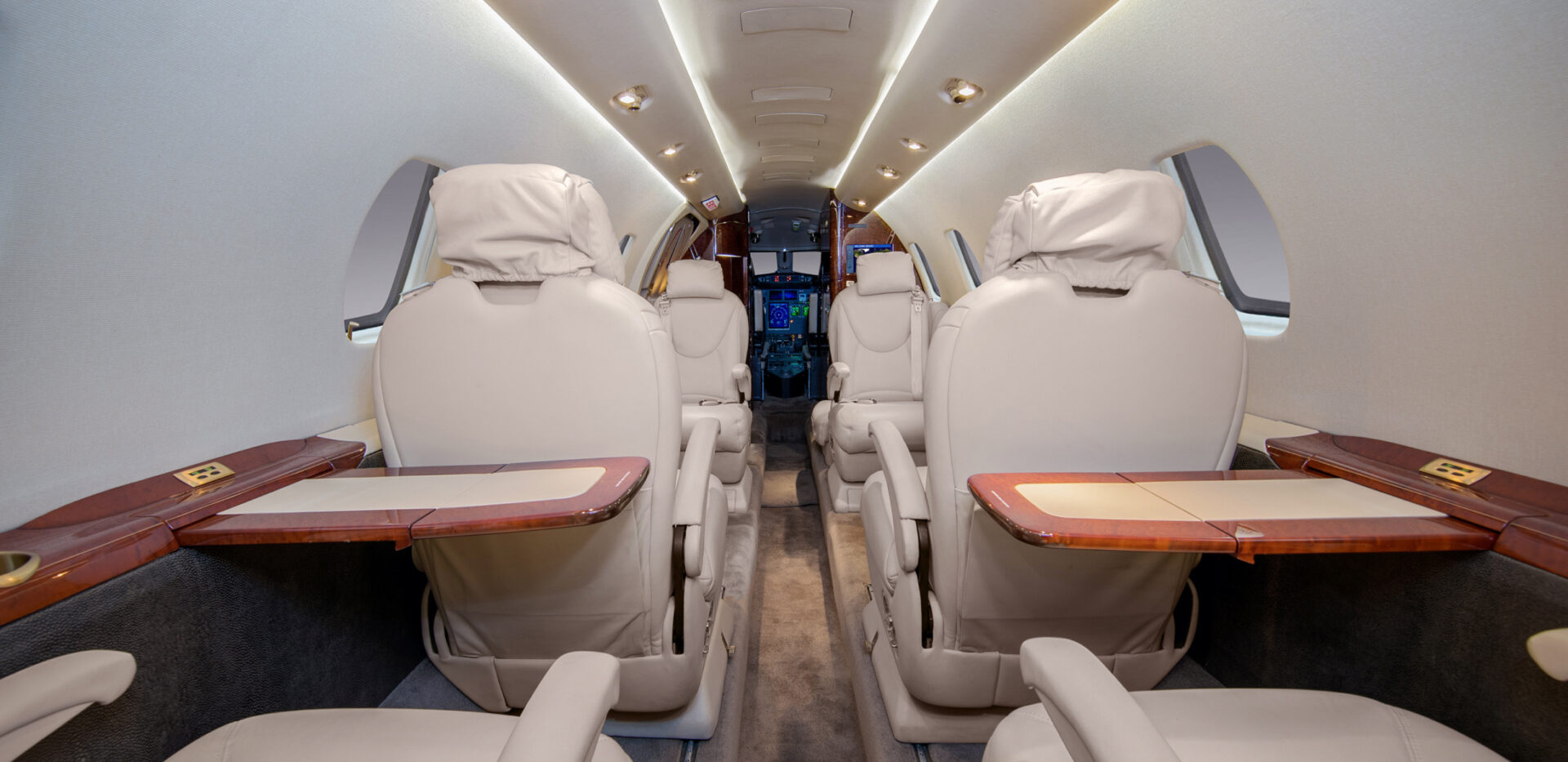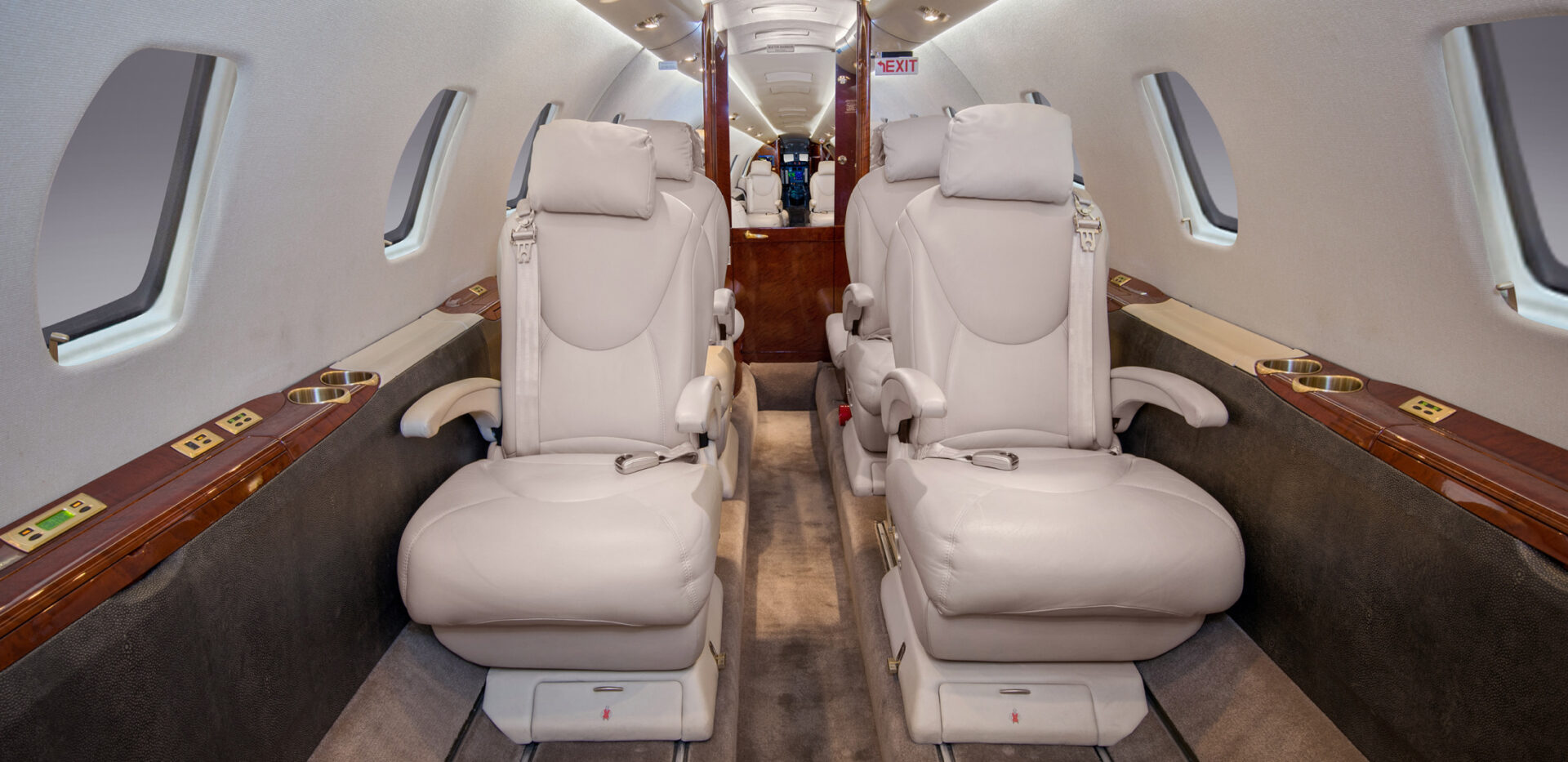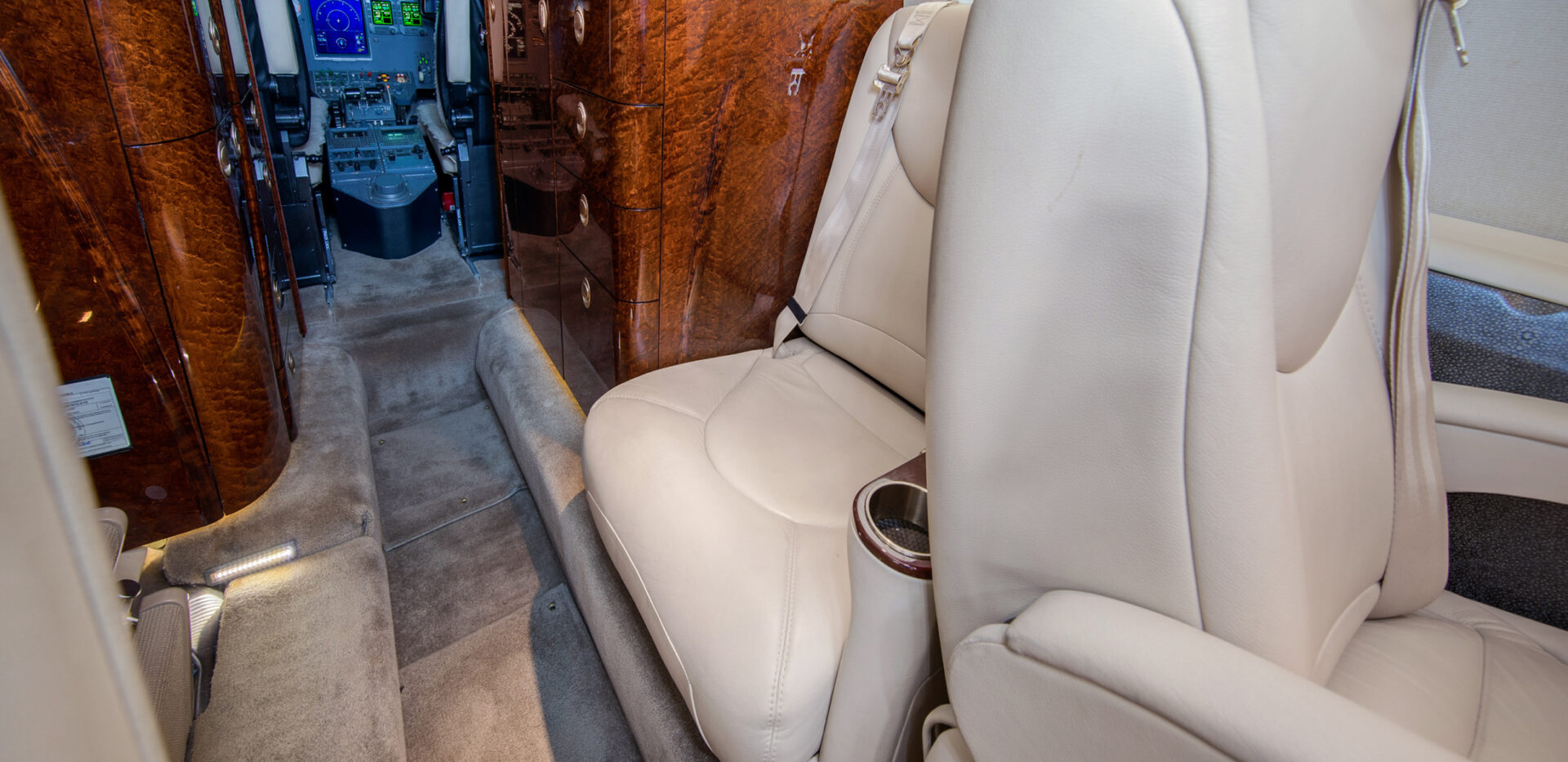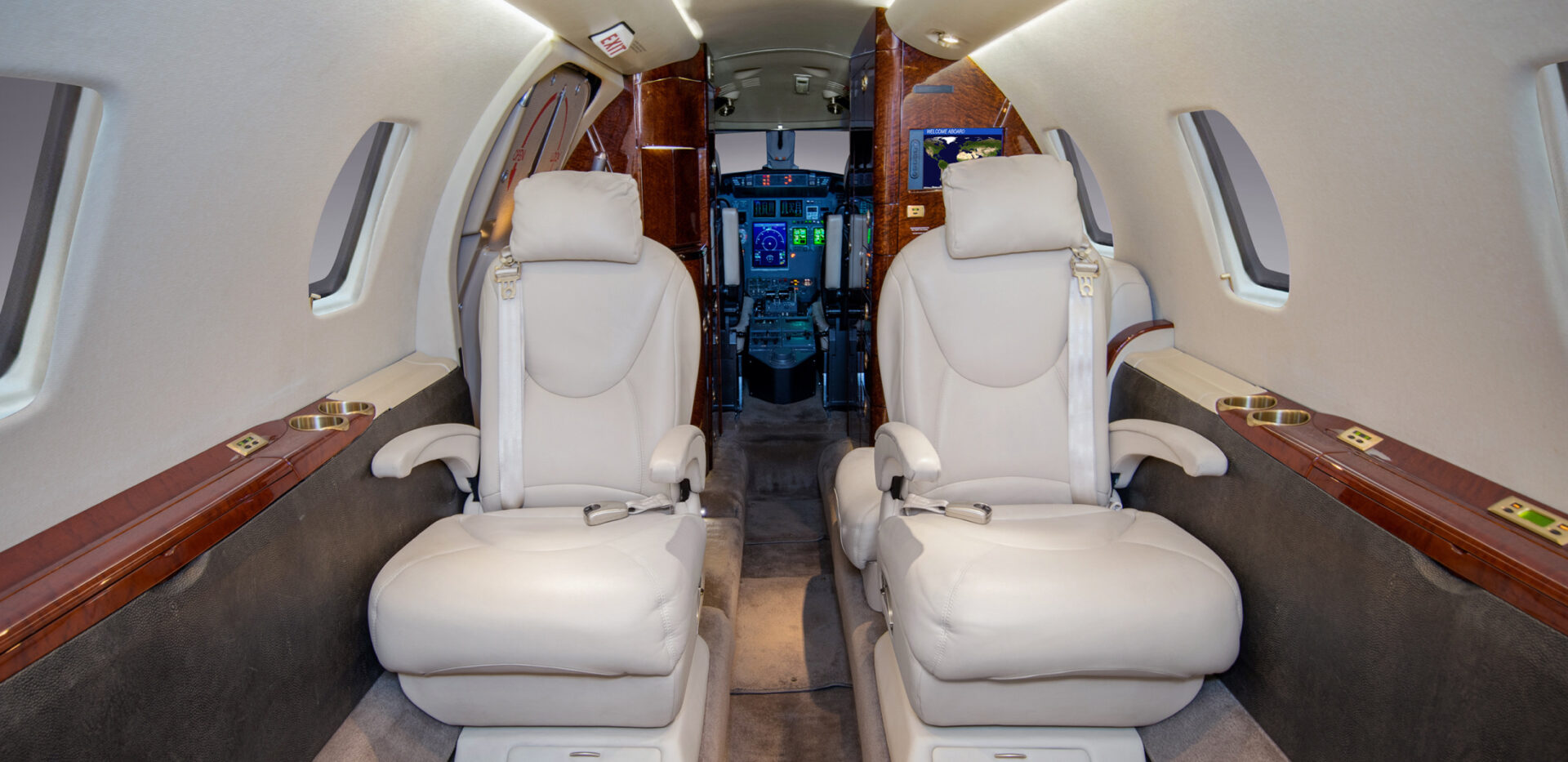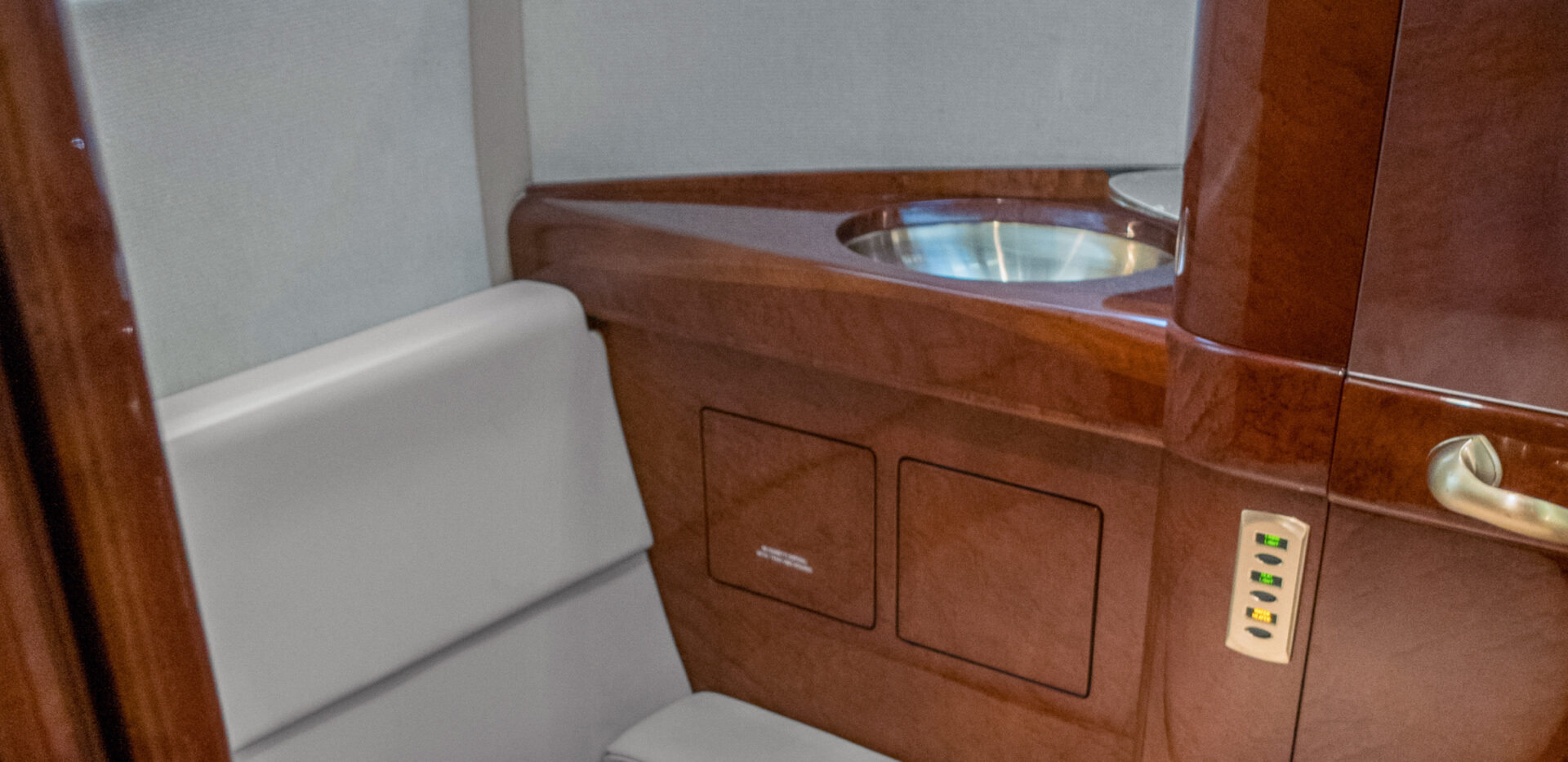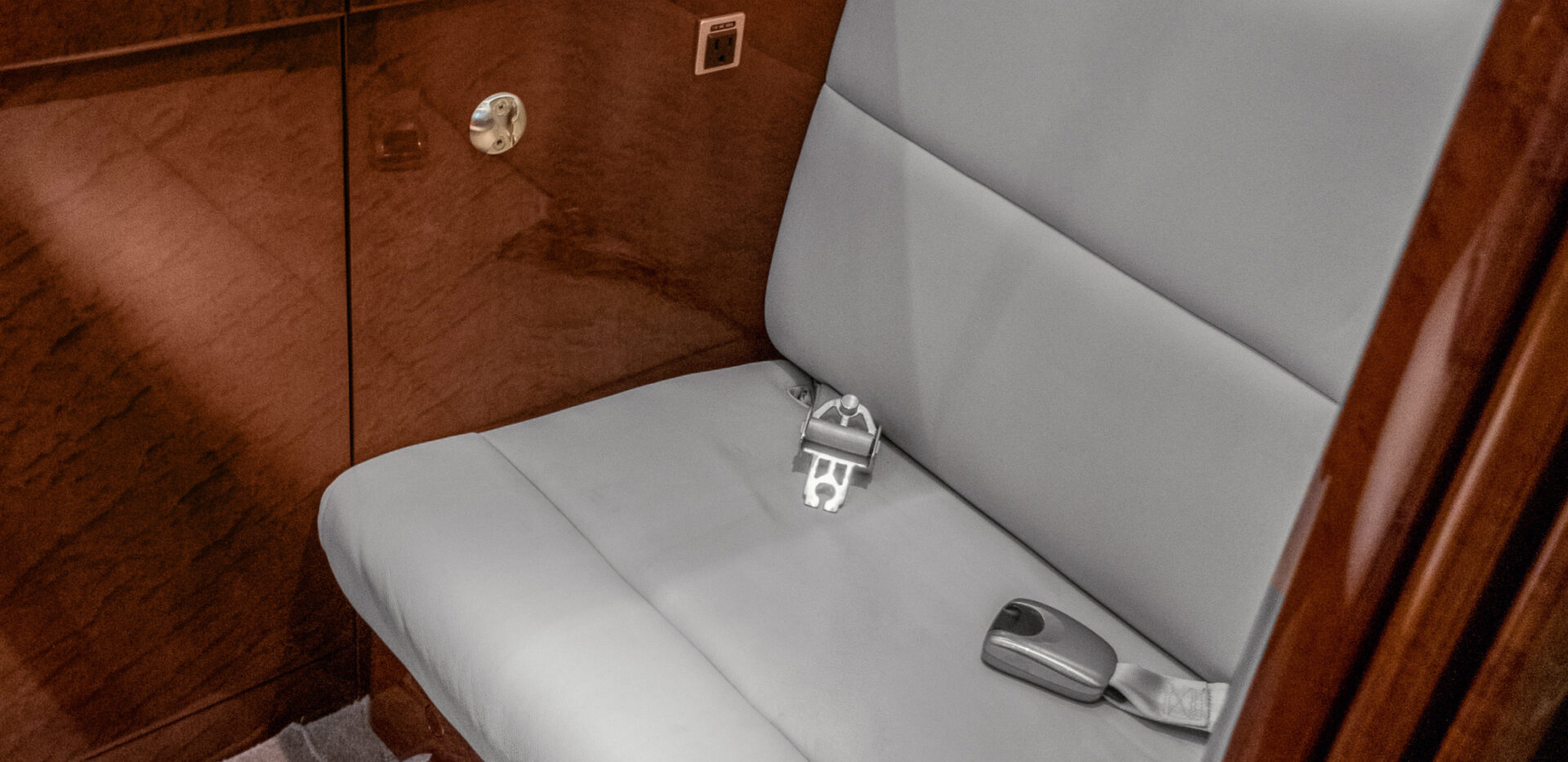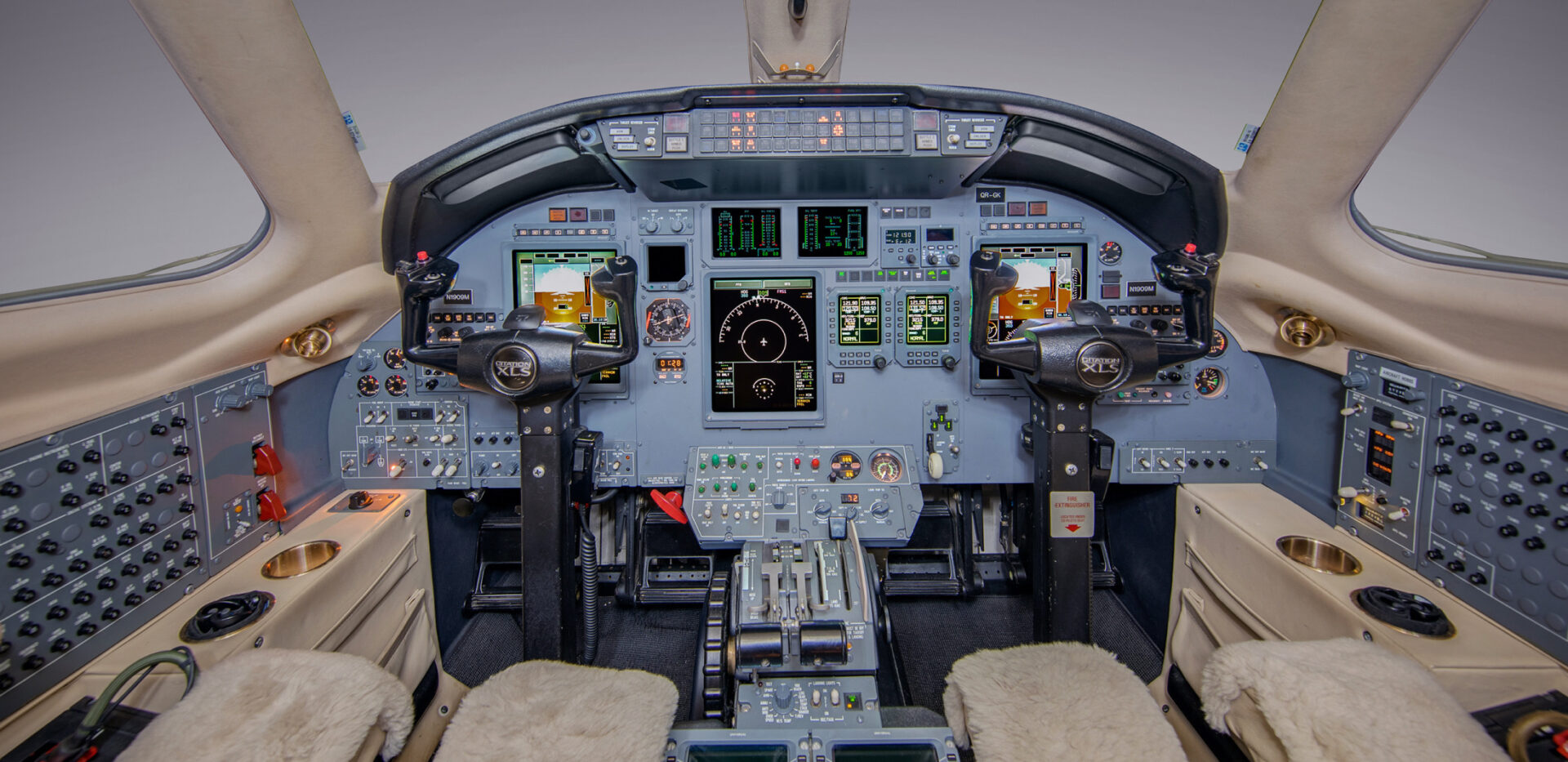 To learn more about this aircraft or to speak with a VanAllen Managing Director, contact us today.
contact us
| General Information | |
| --- | --- |
| MANUFACTURER & MODEL | Cessna Citation XLS |
| AIRCRAFT SERIAL NUMBER | 560-5330 |
| DATE OF MANUFACTURE | December 5, 2004 |
| CURRENT REGISTRATION NUMBER | N1909M |
| BASE LOCATION | Waterford, MI |
| Engine & APU | ENGINE #1 | ENGINE #2 | APU |
| --- | --- | --- | --- |
| MODEL | P&W PW545B | P&W PW545B | Honeywell RE100XL |
| SERIAL NUMBER(S) | PCE-DD0061 | PCE-DD0060 | P-477 |
| TOTAL HOURS SINCE NEW | 5081.4 Hours | 5081.4 Hours | 2,304.3 Hours |
| TOTAL CYCLES SINCE NEW | 3653 Cycles | 3653 Cycles | 3,971 Cycles |
| MAINTENANCE PROGRAM | – | – | – |
| Airframe Time & Cycles | |
| --- | --- |
| TOTAL TIME SINCE NEW | 5,127.4 Hours (as of 09 September 2022) |
| TOTAL LANDINGS SINCE NEW | 3,703 Landings |
| Maintenance Status | INSPECTION | LAST COMPLETED |
| --- | --- | --- |
| | Completed on May 2022 | Complied with 12/48/96 month inspection, 24 month inspection due 5/13/2023 |
Equipment
Dual Universal UNS-1ESPW FMS with Data Transfer Unit
Honeywell MK V EGPWS
Dual Garmin GTX-3000 Transponders for ADSB-out compliance
AV Visor Plus Airshow
Aircell ATG2000 WiFi
Aircell Axxess Phone w / 3 Handsets
LED Cabin Lighting
10.4" Video Monitor mounted in RH Fwd Cabinet
77 Cu. Ft. Oxygen Bottle
Two (2) Flashlights
Tail Logo Lights
Monorail Sunvisors
Locking Fuel Caps
External Serviceable Lav
Avionics
Honeywell Primus 1000
XM Satellite Weather
Dual Honeywell AHRS
AOA Safe Flight
Dual Honeywell Air Data Computers
Meggitt Secondary Flight Display
Aeronetics HSI-15 Standby Horizontal Situation Indicator
Dual Honeywell MC615 Primus 1000 Integrated Avionics computers
Dual Honeywell Primus 1000 MC800 Multi Function Display Controllers
Dual Primus 1000 DU-870 Multi Function Display units
ALT-55B Radio Altimeter
Dual Honeywell Primus II SRZ850 Integraded Communications Unit
Cockpit Voice Recorder
Artex C406-2 Frequency ELT
Dual Collins RTU-4000 Radio Tuning Units
Smoke Goggles
| Connectivity | |
| --- | --- |
| IN FLIGHT INTERNET | Gogo WiFi ATG2000 |
| PHONE SYSTEM | FlitePhone 800 – Aircell Access |
Interior
NUMBER OF PASSENGERS
8 Passengers
GALLEY LOCATION
Forward Aircraft/Entryway Section
INTERIOR CONFIGURATION
Four place center club, two forward-facing aft seats, One forward one-place side-facing seat, one belted lav seat
PARTIAL INTERIOR REFURBISHMENT IN DEC 2015 INCLUDING
Flight deck upper sidewalls
Crew seats
Console armrests and side panels
Cabinetry Furniture
Cabin steps
Handrail cover
L/H and R/H side ledges
Tabletop inserts
L/H and R/H Aft divider
Cabin seating and shrouds
Lower sidewall panels
Carpet
Lavatory seating
Aft bulkhead (lower closet)
Plating
| Exterior | |
| --- | --- |
| BASE PAINT COLOR(S) | Matterhorn White |
| STRIPE COLOR(S) | Alpine Green Pearl and Castle Tan |
| LAST PAINTED DATE | November 2013 |