1,449 NM
(2683.5 km) Maximum Range1
9 Passengers
Maximum Capacity
433 KTAS
Maximum Cruise Speed
---
1 Conklin & deDecker Aircraft Performance Guide
About this Aircraft
This 2003 Cessna Citation Excel, serial number SN 5317, has an exceptional corporate pedigree. It has been professionally flown and maintained throughout its ownership. Engines, APU, and airframe are all on PowerAdvantage programs. It has a preferred 9-place seating configuration with Gogo Biz L3 connectivity. The Excel is a perfect blend of performance, cost, and value. This opportunity won't last long.
Excellent corporate pedigree
9-seat interior configuration
GoGo biz L3 Wifi
Full maintenance programs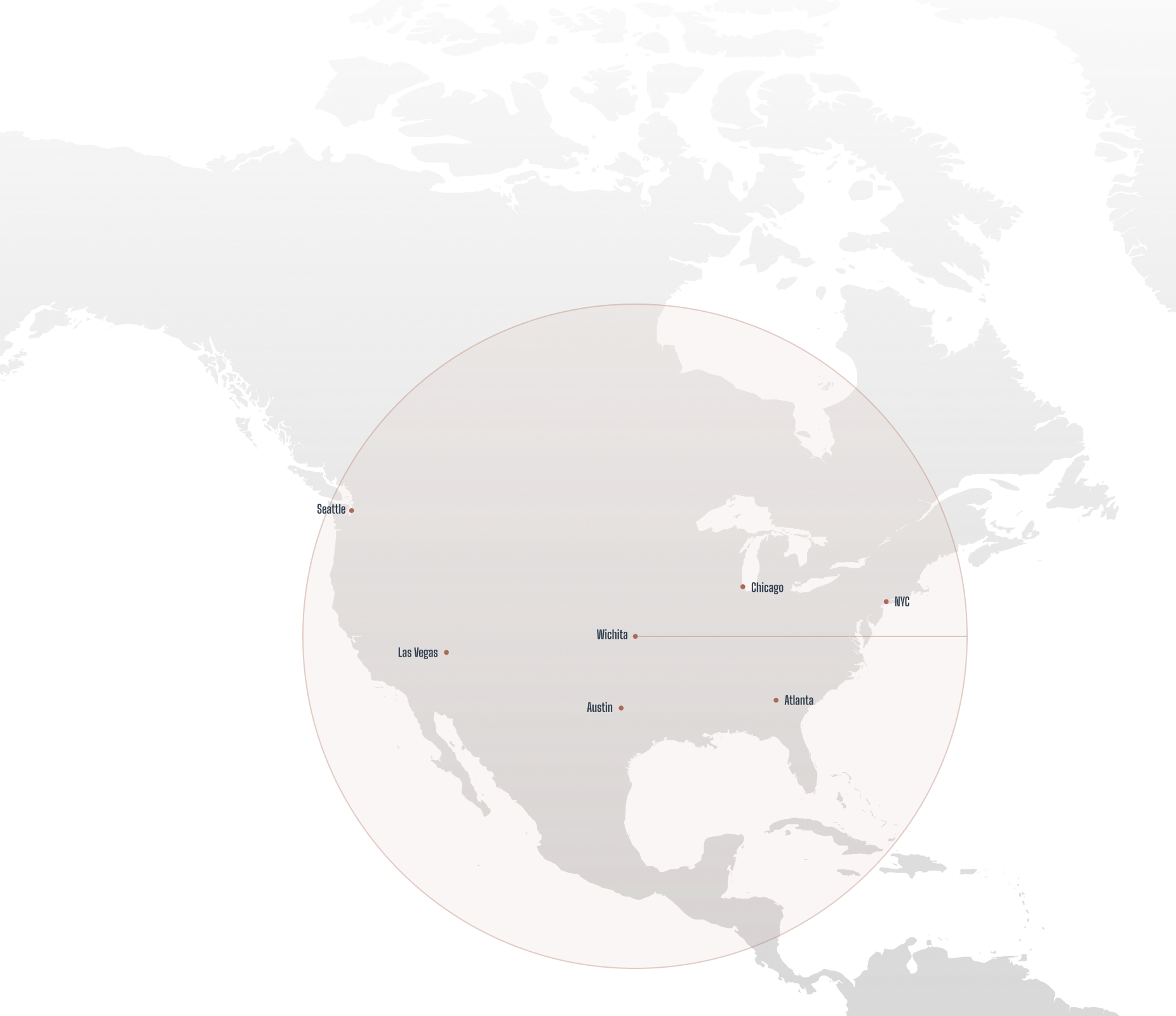 Range Map
What does 1,449 NM look like?
Range calculation from Wichita
CABIN FLOORPLAN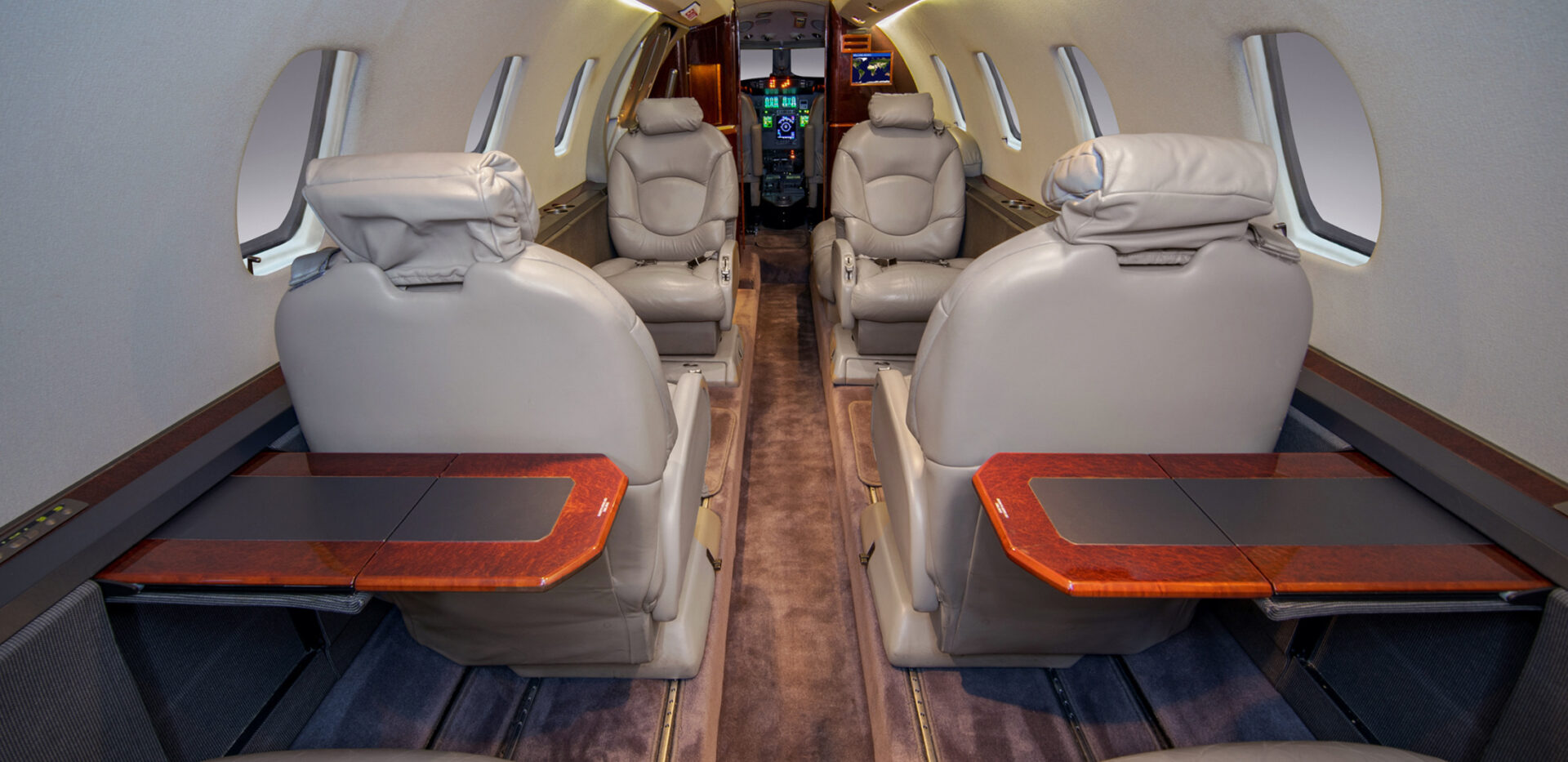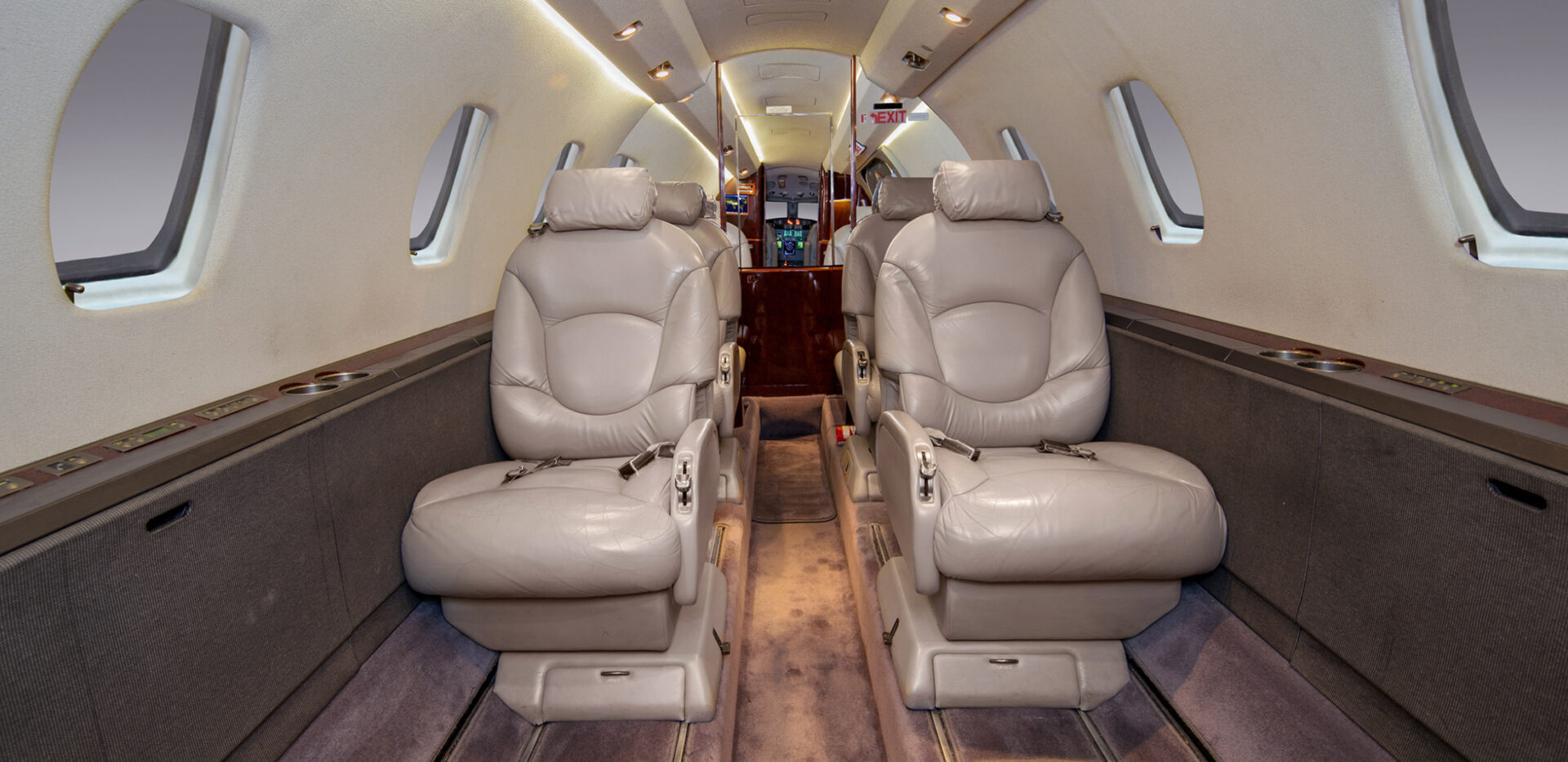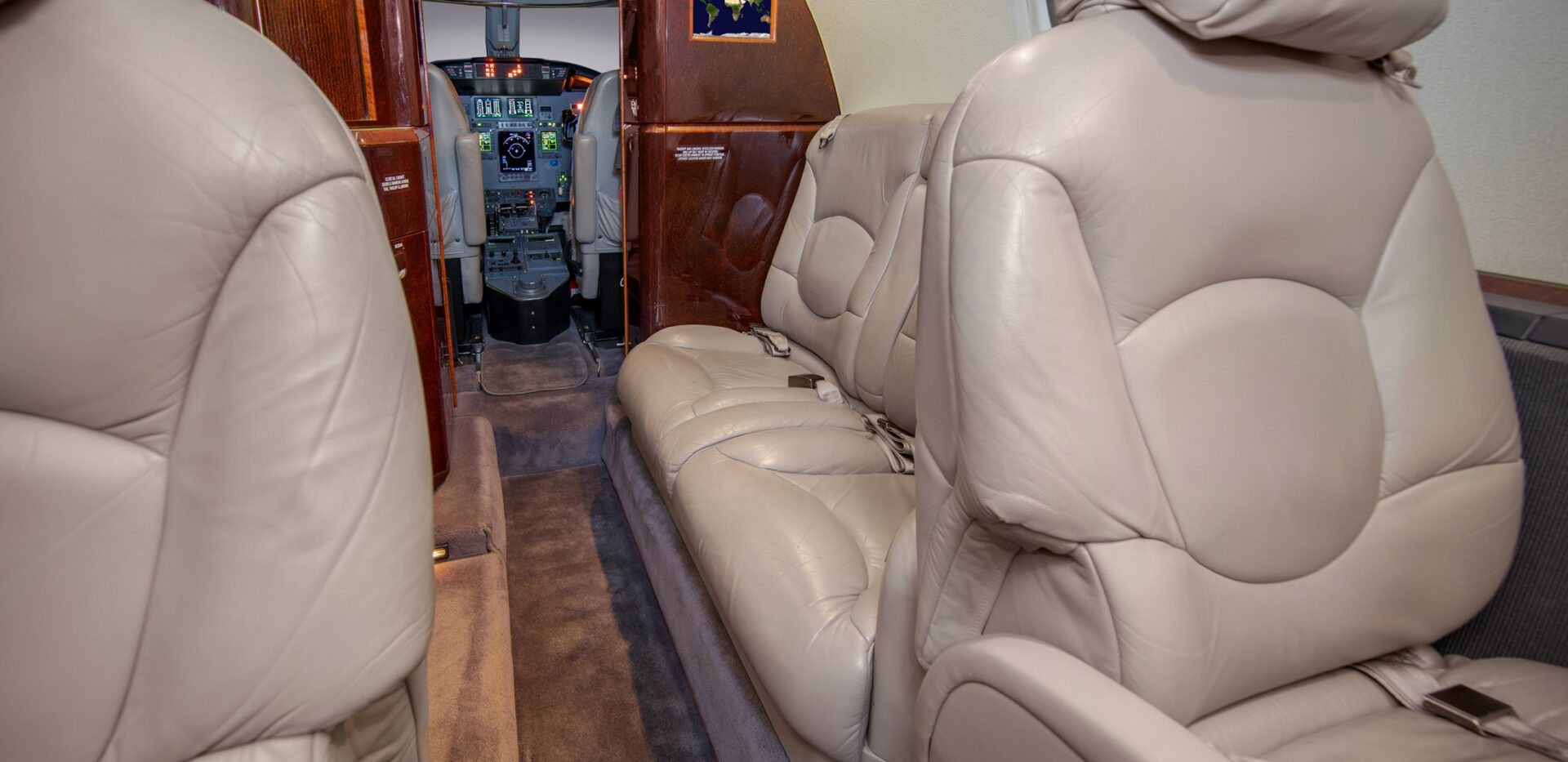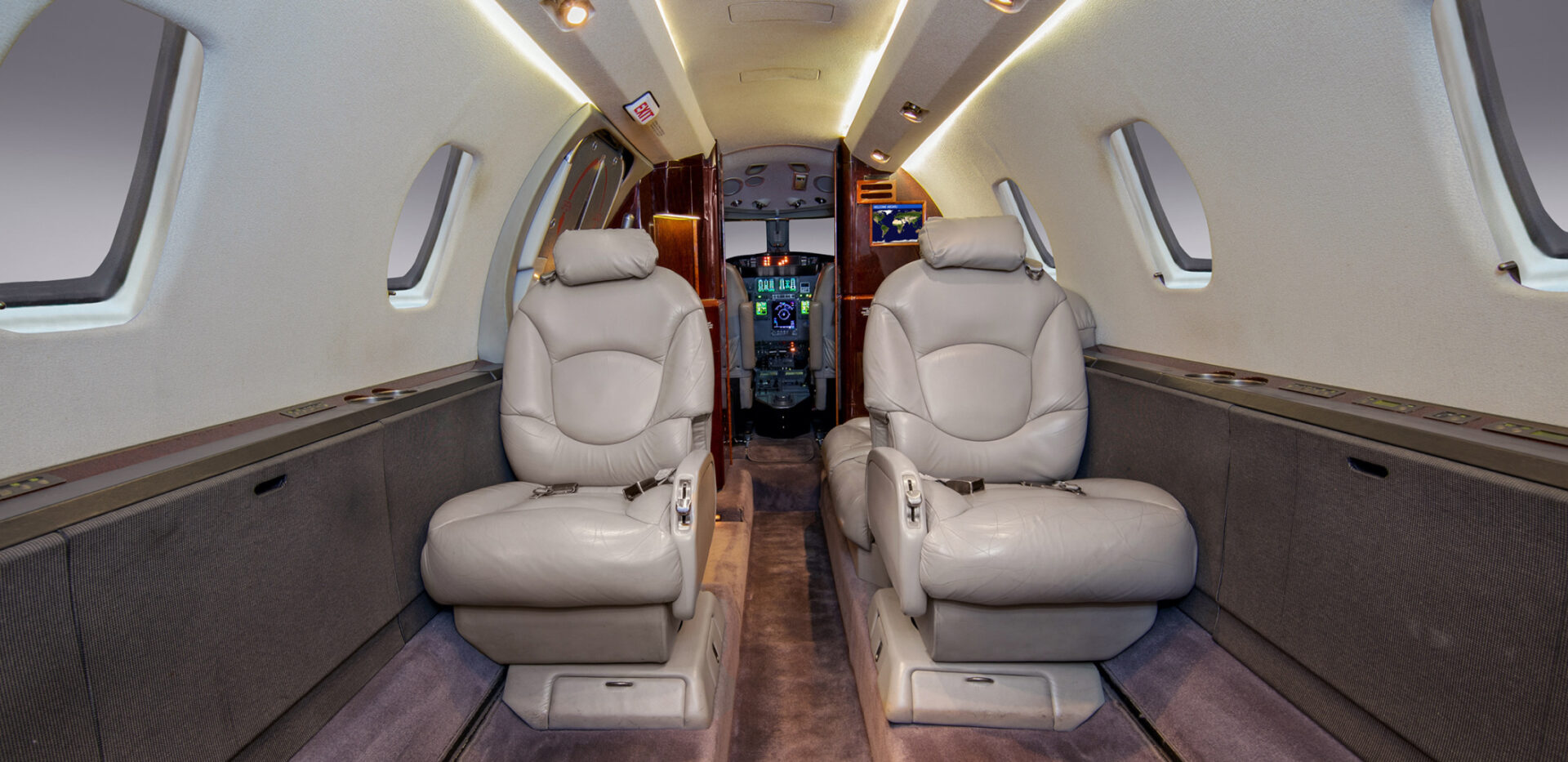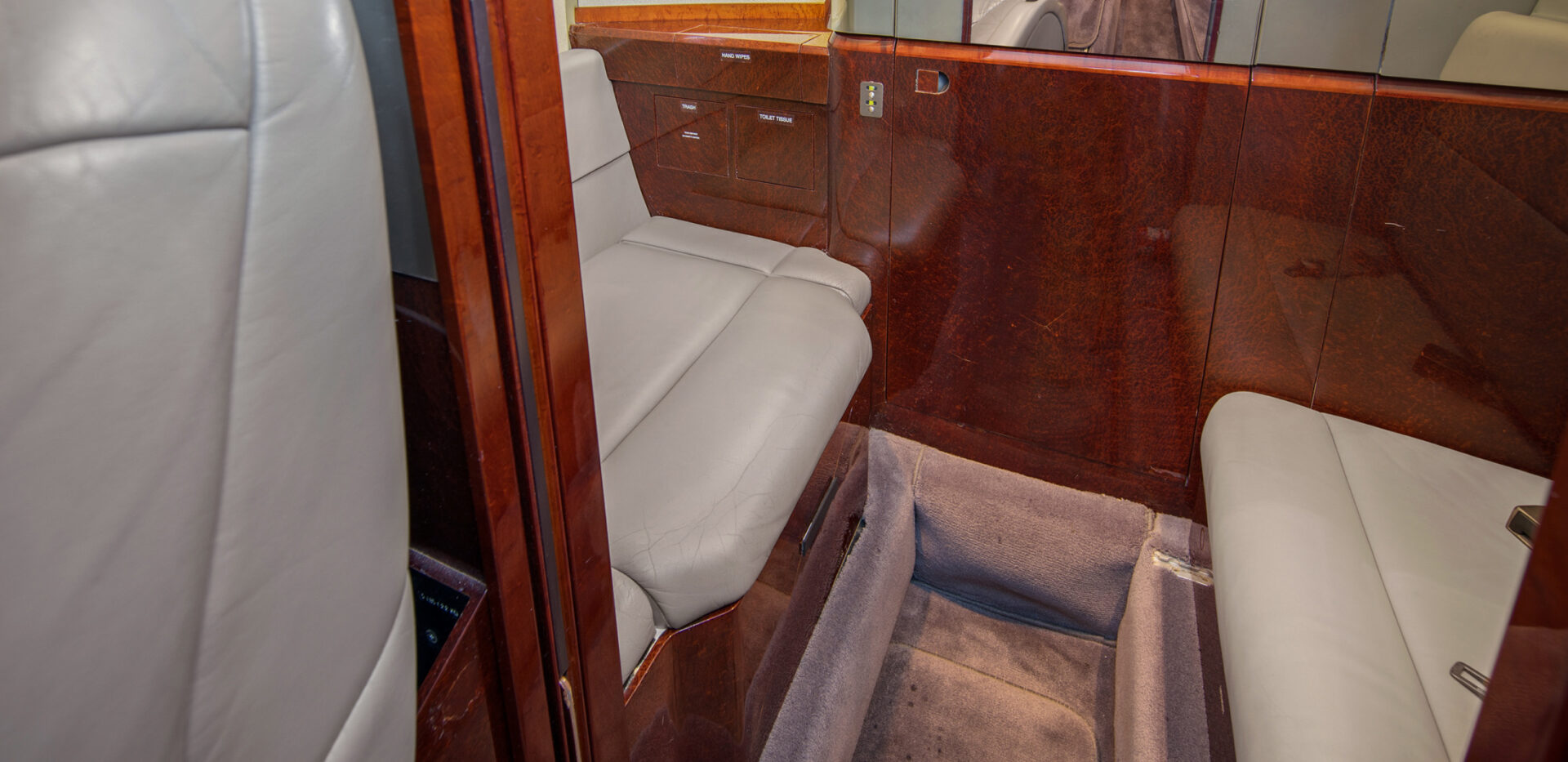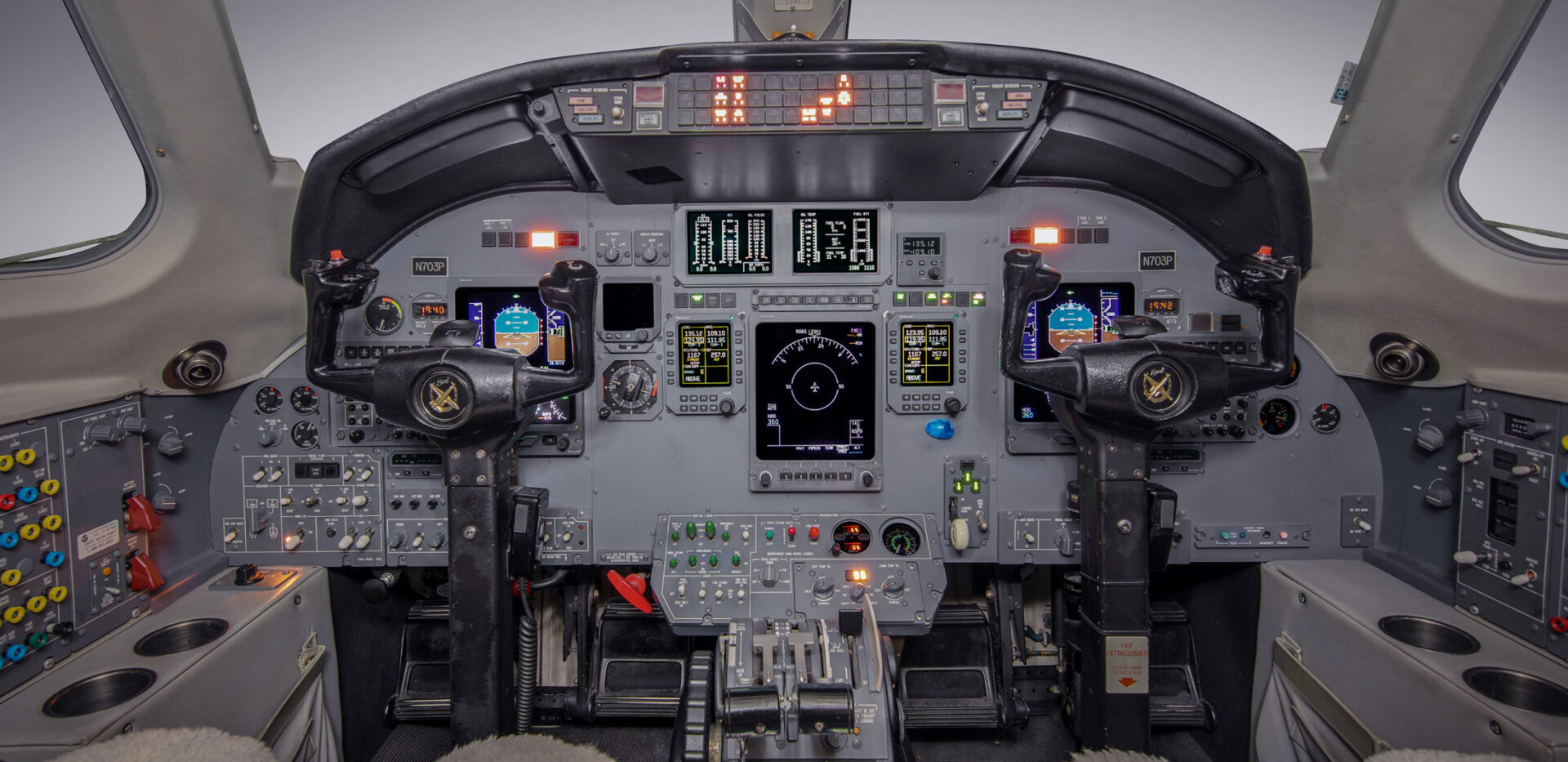 Cabin looking forward
Cabin Looking Aft
Forward Two-Place Divan
Interior Looking Forward at the Divan and Refreshment Center
Aft Belted Seat
Flight Deck

2003
JUST SOLD | Cessna Citation Excel
SN 560-5317 – REG. #N703P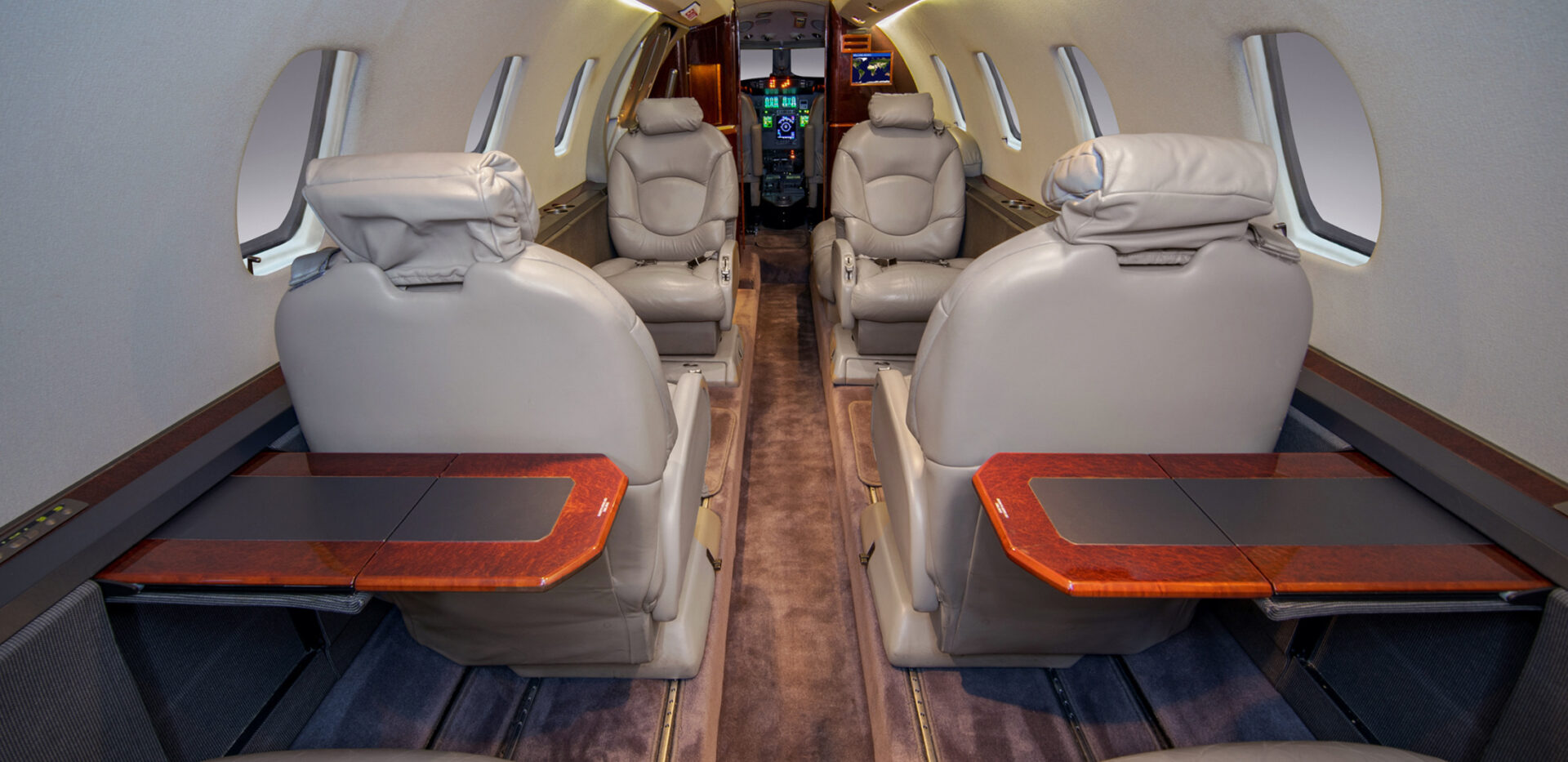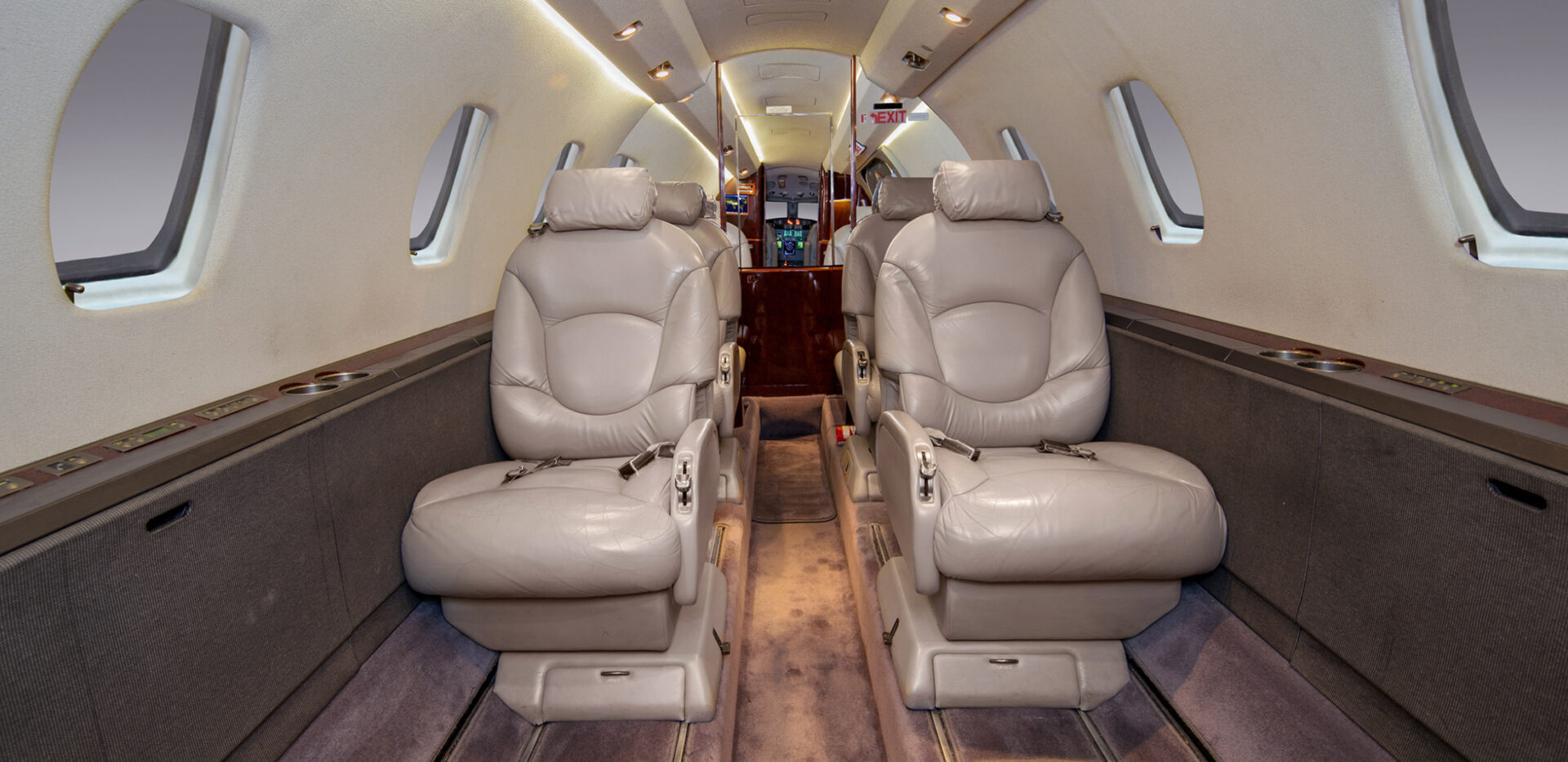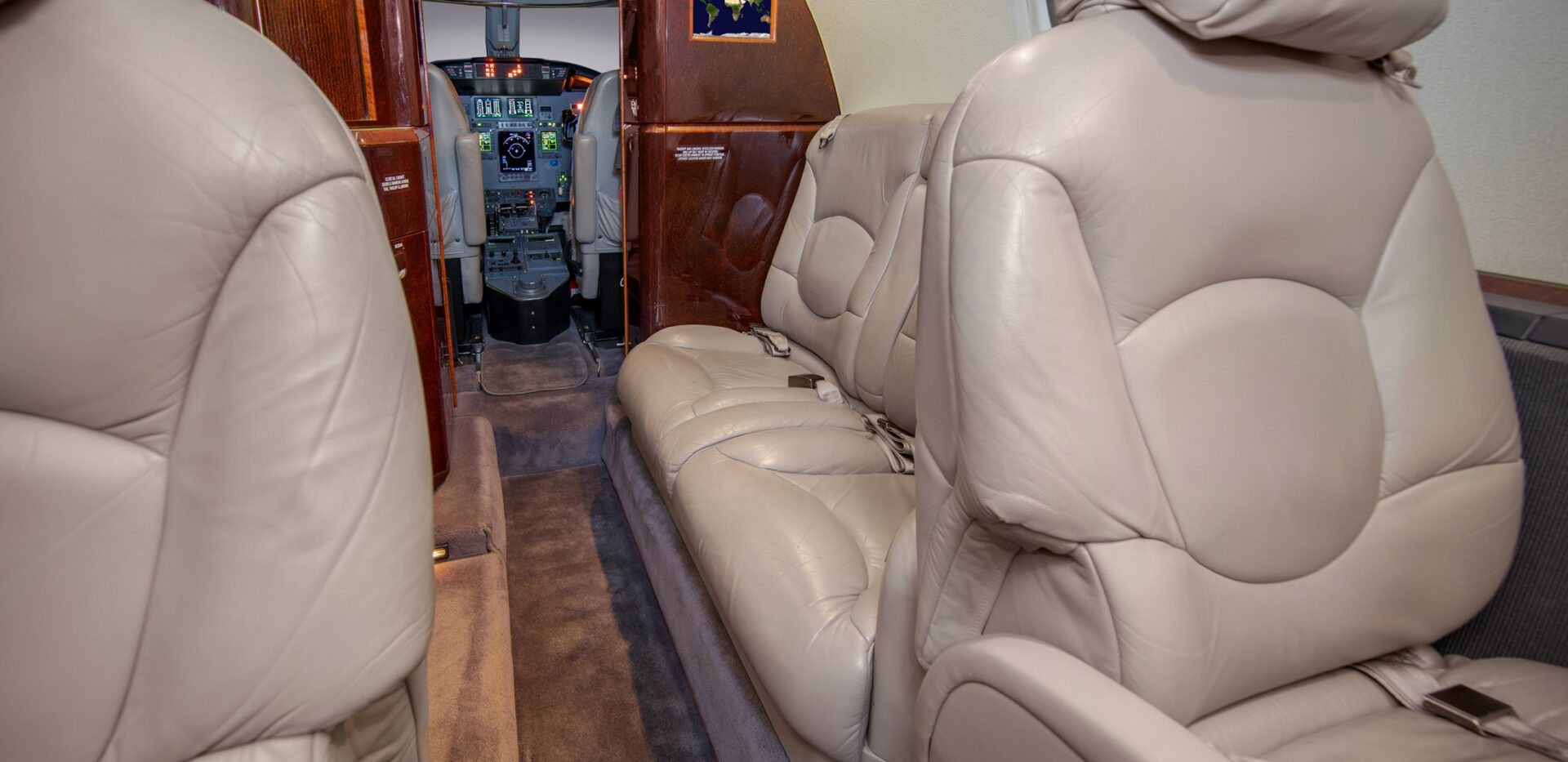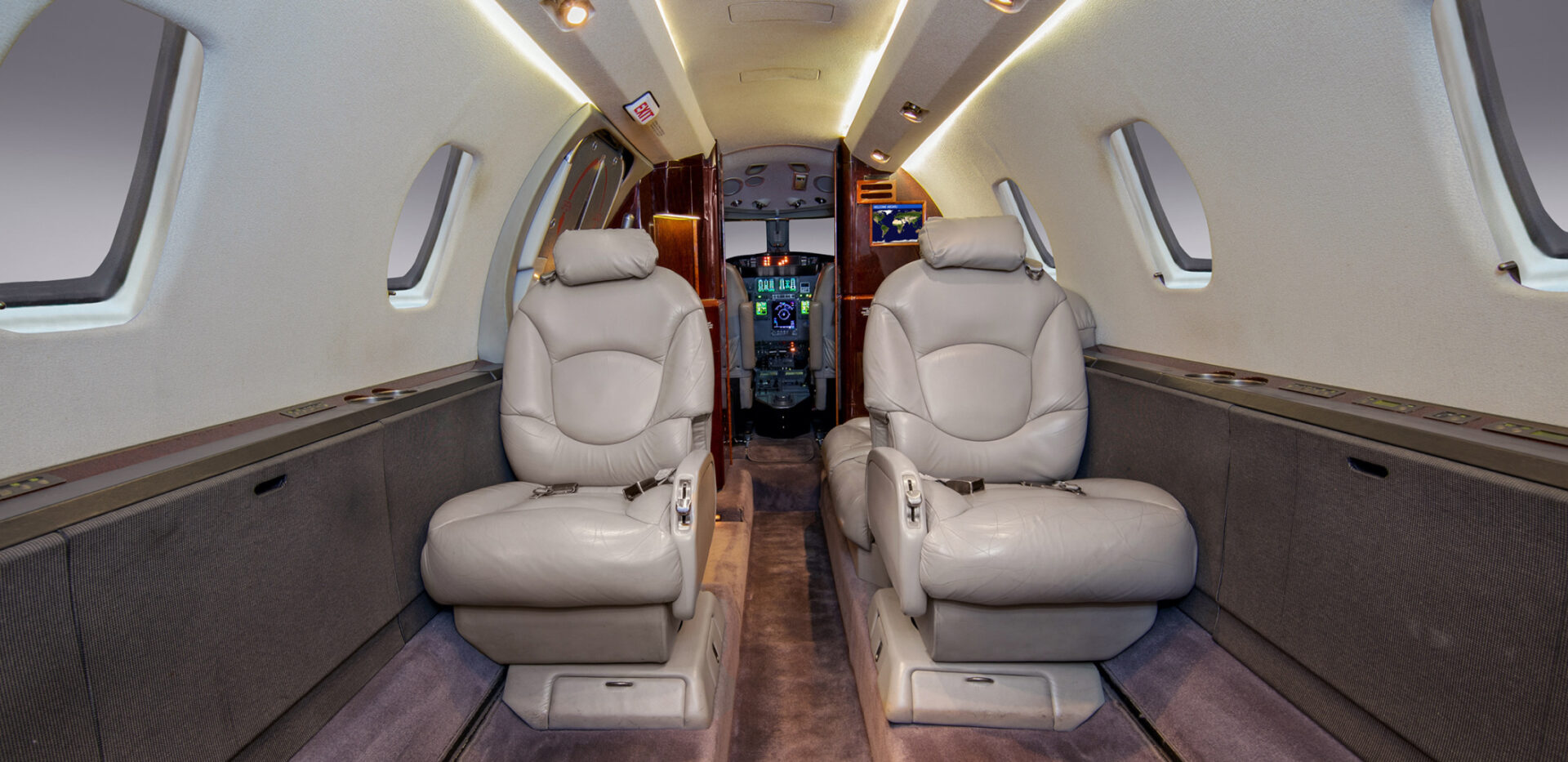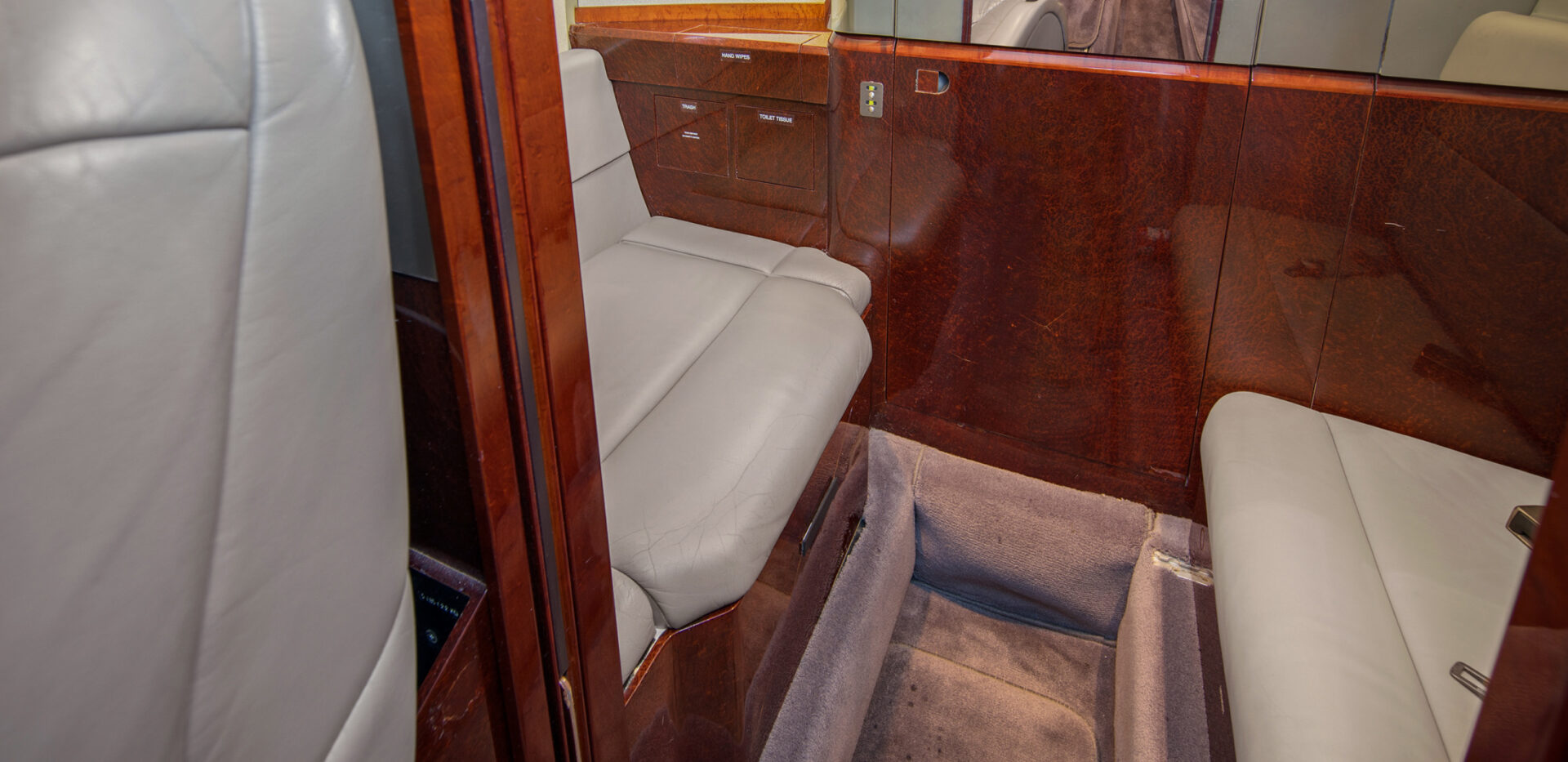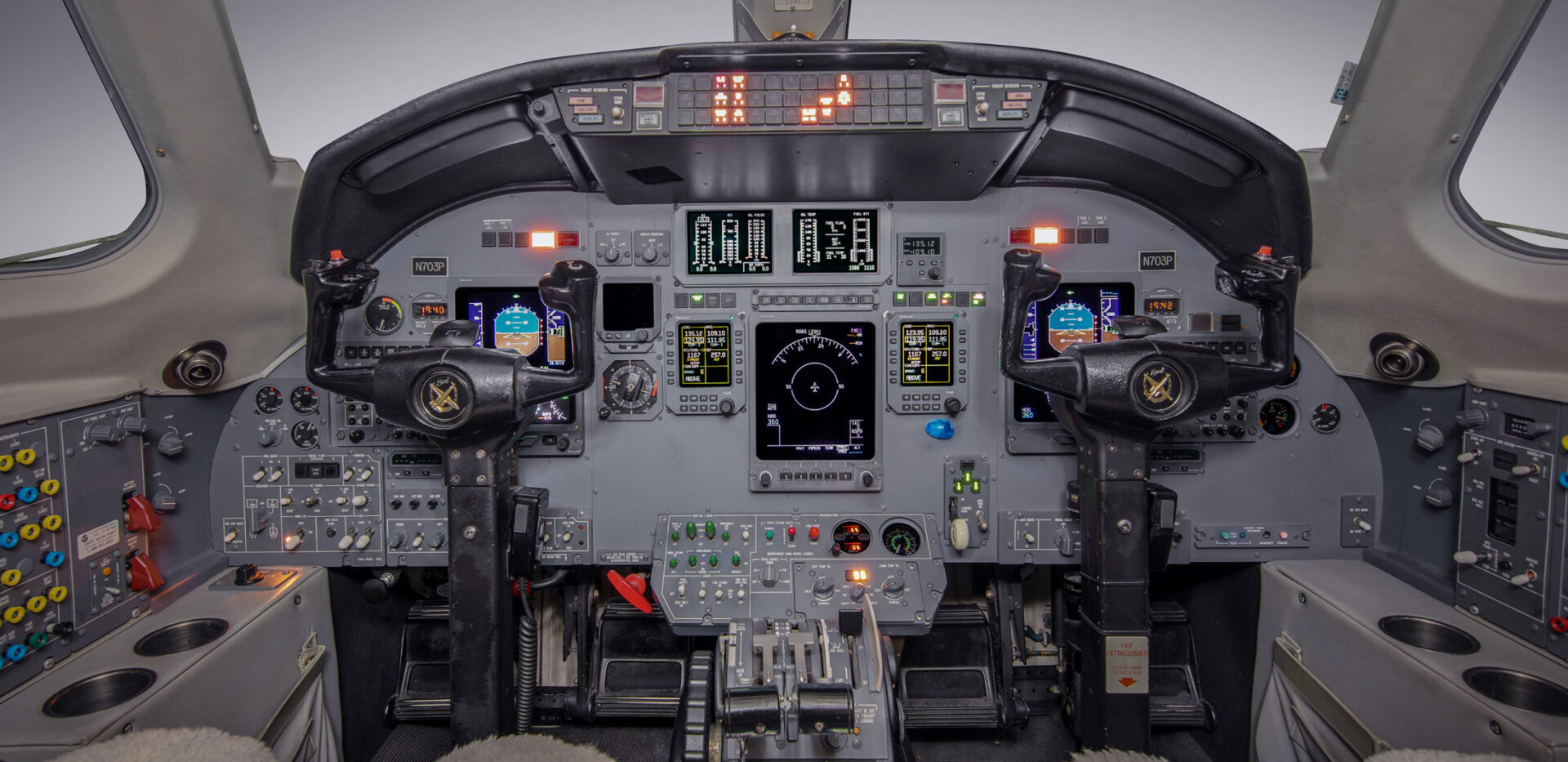 To learn more about this aircraft or to speak with a VanAllen Managing Director, contact us today.
contact us
| General Information | |
| --- | --- |
| MANUFACTURER & MODEL | Cessna Citation Excel |
| AIRCRAFT SERIAL NUMBER | 560-5317 |
| DATE OF MANUFACTURE | April 22, 2003 |
| CURRENT REGISTRATION NUMBER | N703P |
| BASE LOCATION | Denton, TX |
| Engine & APU | ENGINE #1 | ENGINE #2 | APU |
| --- | --- | --- | --- |
| MODEL | P&W PWC-545A | P&W PWC-545A | RE1000 |
| SERIAL NUMBER(S) | PCE-DB0649 | PCE-DB0646 | P-372 |
| TOTAL HOURS SINCE NEW | 9,478.3 Hours | 9,538.4 Hours | 3,745.4 Hours |
| TOTAL CYCLES SINCE NEW | 6,371 Cycles | 6,424 Cycles | 7,060 Cycles |
| MAINTENANCE PROGRAM | PowerAdvantage | PowerAdvantage | AuxAdvantage |
| Airframe Time & Cycles | |
| --- | --- |
| TOTAL TIME SINCE NEW | 9,657.1 Hours (as of 29 September 2022) |
| TOTAL LANDINGS SINCE NEW | 6,487 Landings |
| Maintenance Status | INSPECTION | LAST COMPLETED |
| --- | --- | --- |
| | Completed on December 2021 | Complied with Doc 1, 7, 17 and RVSM inspections |
Equipment
Gogo Biz L3 Wifi
Aircell ST 3100 Phone with 2 Handsets
10.4" Video Monitor mounted in RH Fwd Cabinet
77 Cu. Ft. Oxygen Bottle
Tail Logo Lights
Monorail Sunvisors
Locking Fuel Caps
External Serviceable Lav
Avionics
Honeywell Primus 1000
Dual Honeywell MC615 Primus 1000 Integrated Avionics Computers
Dual Honeywell Primus 1000 MC800 Multi Function Display Controllers
Dual Primus 1000 DU-870 Multi Function Display Units
LITEF LCR-93 Attitude heading Reference Unit (AHRS)
ALT-55B Radio Altimeter
Dual Universal EGPWS FMS (ADSB Out)
TCAS II CAS67 Change 8.1
Meggitt Secondary Flight Display
Aeronetics HSI-15 Standby Horizontal Situation Indicator
Unilink
Cockpit Voice Recorder
406 ELT
| Connectivity | |
| --- | --- |
| HIGH SPEED INTERNET | Gogo L3 WiFi |
| PHONE SYSTEM | Aircell ST 3100 with 2 handsets |
Interior
NUMBER OF PASSENGERS
9 Passengers
GALLEY LOCATION
Forward Galley
INTERIOR CONFIGURATION
9 Passenger Configuration – Forward Two-Place Divan located across from the entry door
Mid-Cabin Four (4) Place Center Club Seats
Two (2) Forward-Facing Aft seats
Side-Facing seat located across from the lav
| Exterior | |
| --- | --- |
| BASE PAINT COLOR(S) | Matterhorn white upper fuselage with custom blue lower fuselage |
| STRIPE COLOR(S) | Custom Gray |
| LAST PAINTED DATE | December 2018 |
| Weight & Balance | |
| --- | --- |
| AIRCRAFT EMPTY WEIGHT | 12,499.8 lbs |
| LAST WEIGHED | February 4, 2019 |
| REWEIGH DUE (IF UNDER PART 135) | N/A |